Having expertise in any field is critical to ensure that one can do something well. A skill is a taught capacity to carry out a certain task with predictable results and good execution, frequently in a limited amount of time, energy, or both. Domain-general and domain-specific skills are commonly distinguished.
To accomplish their jobs properly, HR professionals require a wide range of skills. I looked at the skills and competencies that HR professionals need to thrive in their jobs and determined which ones are the most important.
Human resources skills
The Human Resources professional's skills range from social to technical skills. Having a balance of those skills is essential, especially when working with people. To perform the functions of a Human Resource professional, they should have both technical (using payroll programmes, knowledge of employment laws, etc.) and social skills (empathy, communication, leadership, etc.).
The following are the skills Human Resources professionals should have to remain competitive in the market:
Communication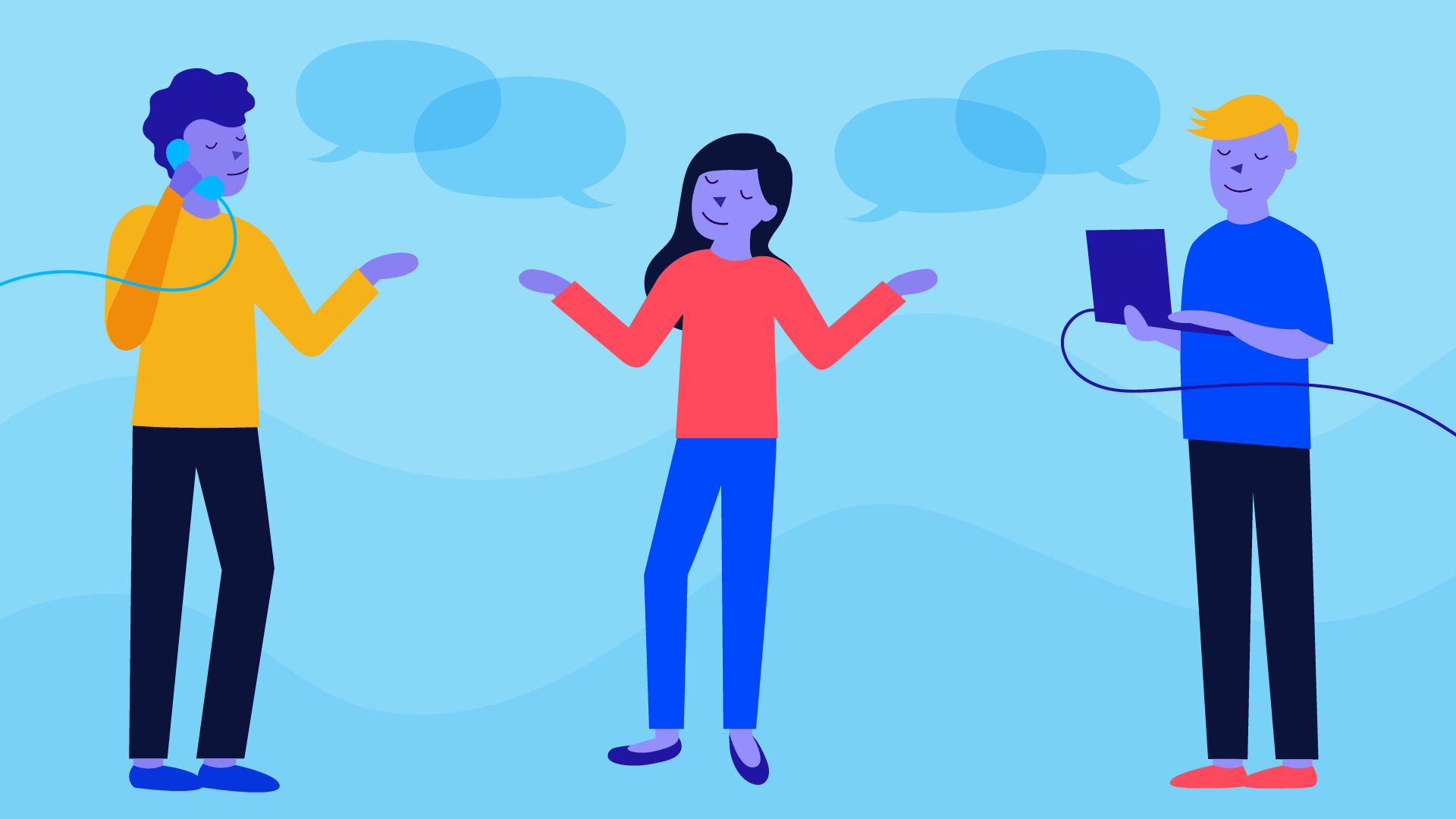 Communication is a crucial soft skill for human resource professionals. From entry-level staff to the CEO, you will need to communicate effectively with everyone in the organisation. You must be able to clarify any facts relating to business policy both verbally and in writing. Human resource professionals are frequently called upon to conduct interviews, provide presentations, and lead dispute resolution. All of this necessitates excellent communication abilities.
Being an effective communicator also entails being an effective listener. In human resources, you must pay close attention to everyone in the organizations questions and concerns.
Administrative expert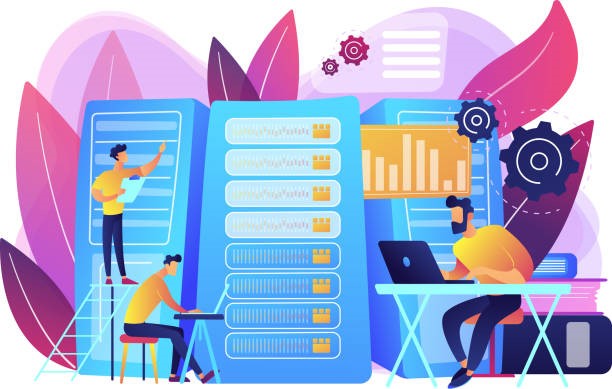 Administrative responsibilities are still a significant element of the HR job. Employee leave, absence, absence files, employee in- and outflow, payroll, and other topics are included in these responsibilities. Administrative activities haven't vanished despite the rise of digital HR and the rising automation of HR functions (yet). Many job postings state that they are an essential aspect of the job. This is why, for any aspiring HR worker, being an administrative expert may be so beneficial.
HRM knowledge and expertise
HRM knowledge and competence are frequently cited as essential HR skills, which is unsurprising. Prior job experience or a degree in Human Resource Management or Industrial and Organisational Psychology is quite beneficial. Many of the other skills and competencies discussed in this article are built on HRM expertise. A psychology or HRM education can help you build the soft skills that will boost your communication and coaching abilities.
Managing priorities
More than organizational knowledge and HR skills are required to ensure the success of your projects and efforts. Theres a reasonable probability that your stakeholders will have a wide range of ideas, priorities, and motives, regardless of how useful or vital a project is. Avoiding potential project dangers and getting the information and support you need to make your project success will depend on your ability to handle different views and priorities across stakeholder groups and traverse this complexity.
Proactivity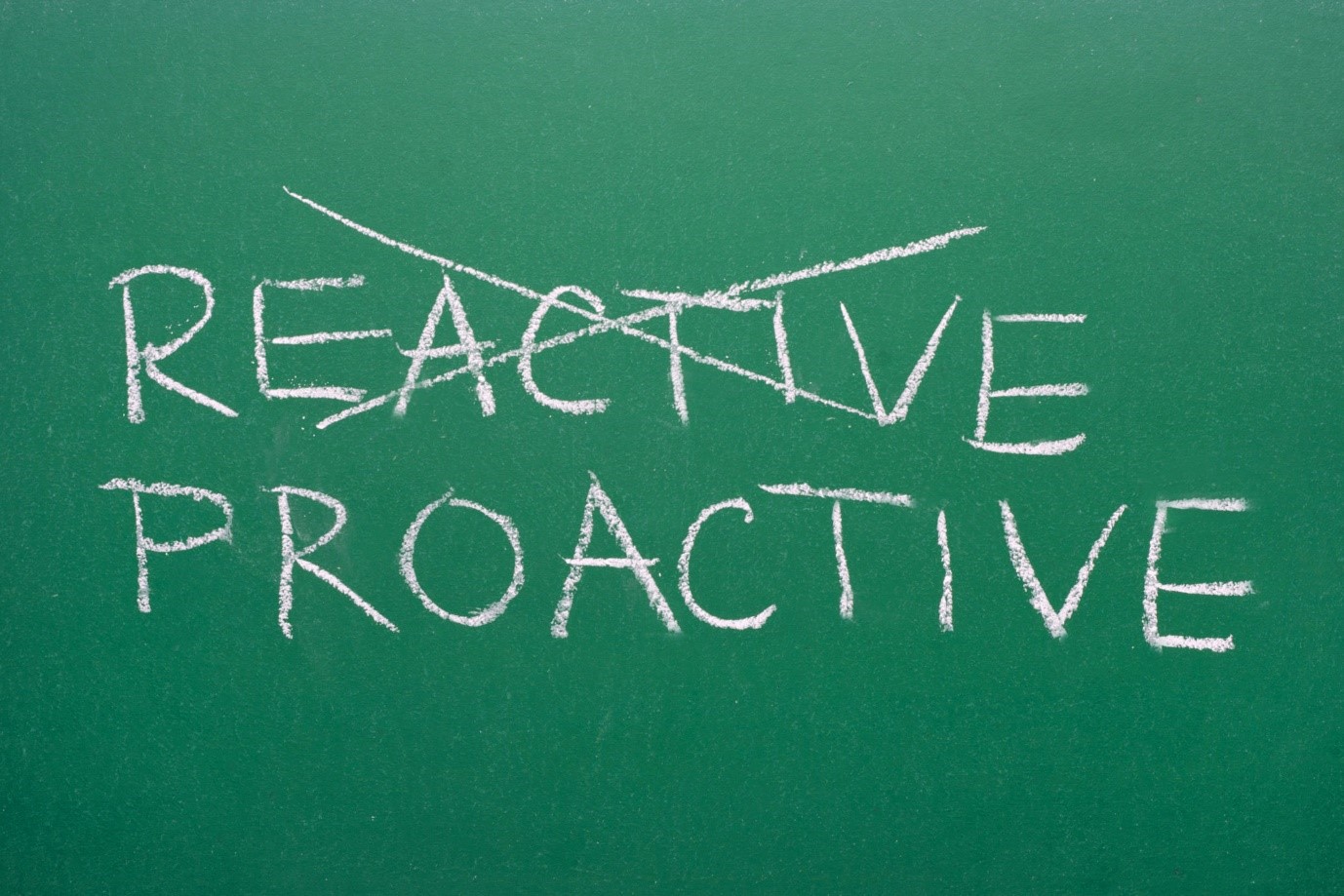 Proactivity is frequently regarded as a personality attribute rather than a talent. It is, nevertheless, something that may be learned with time. You are the link between the employer and the employee as an HR professional. As a result, being proactive can assist you in recognizing potential issues early on and preventing them from becoming more serious.
Proactive Human Resource Management is preferable to over-reactive HRM in this case. To be proactive as an HR professional, you must stay up to date on current and future trends in HR, technology, and work culture. HR skills training should also be a regular element of your professional development. HRM, which is proactive and strategic, aids in the planning and alignment of basic HR functions to add the maximum value to the company.
Advising
Being a competent and trustworthy counselor to many stakeholders is one of the most important HR skills. You must be able to provide effective personnel advice to employees, line managers, and senior managers.
These challenges can be operational, such as developing a reintegration plan for an employee or assisting senior management in creating a department-wide email. The organization of and advice in restructuring attempts are more tactical problems. HR procedures must be more aligned with the business, according to strategic recommendations.
Recruiting and Hiring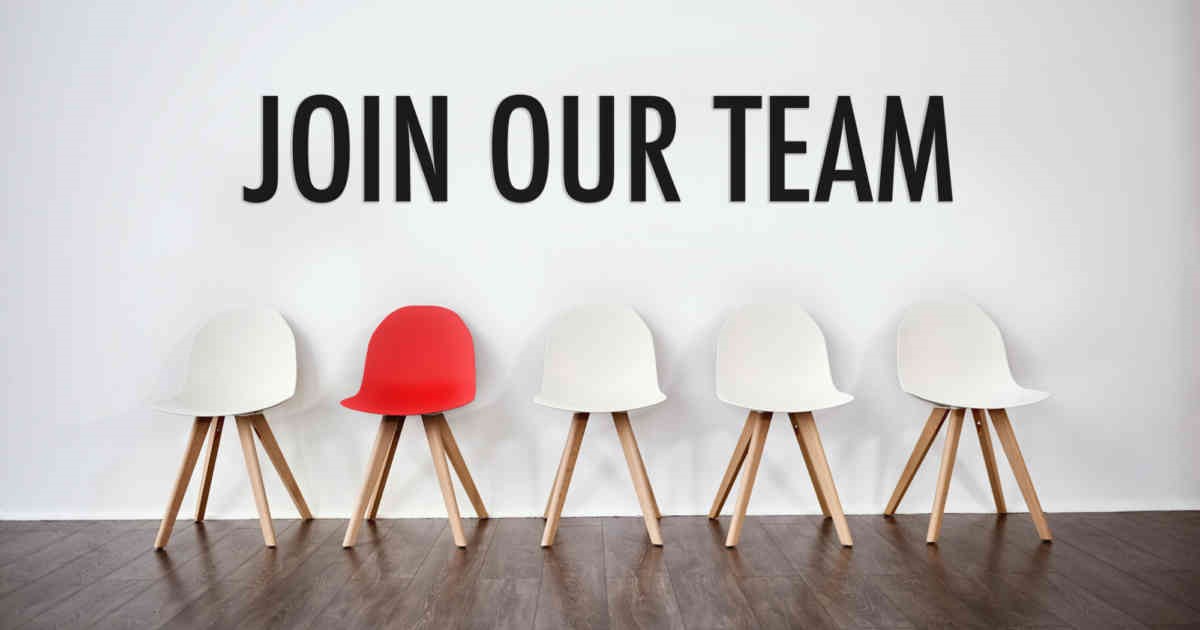 It would benefit leaders who learned any of the individual abilities required for the recruiting or hiring process. Candidate sourcing, interviewing, background screening, salary negotiation, and offer presentation are just a few of the talents required in recruiting. As a result, executives who learn the talent of recruitment will benefit significantly more than those who study just one HR function.
Employee experience expertise
Employee experience, or EX, is a high priority for 92% of HR leaders in 2021. Human resource professionals with experience in employee experience can apply human-centric design thinking to create humanistic workplaces that put the employee at the centre of the process. They have a thorough understanding of the employee lifecycle, including the complete connection between employees and the firm from recruitment through retirement. They can create outstanding employee experiences due to this, which helps firms recruit and retain the talent they require to succeed in today's ever-changing environment.
Command of technology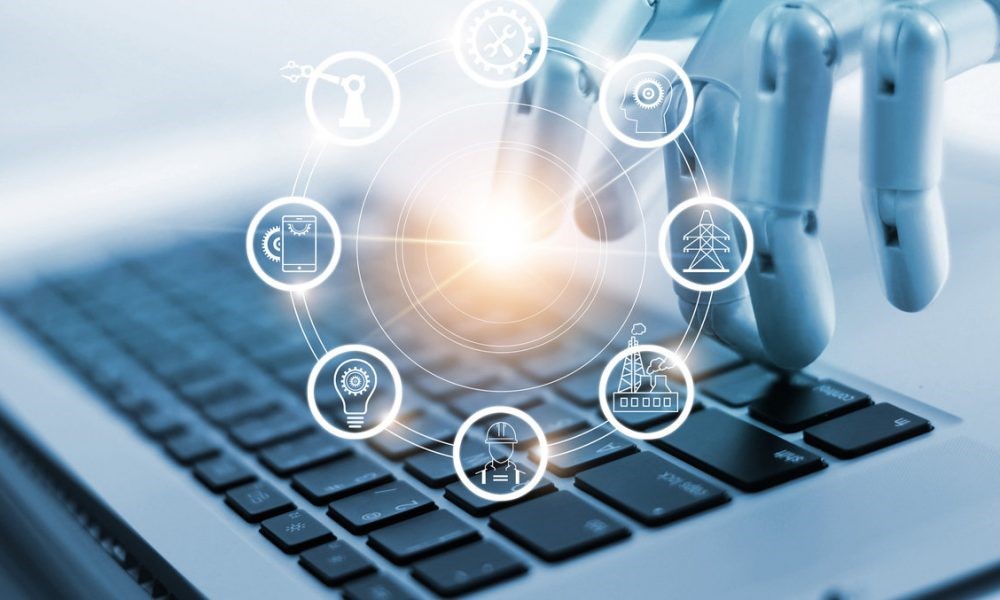 Virtually all of today's professionals, including HR professionals, require a good grasp of technology. While you do not need to be an IT specialist to accomplish your job more successfully and efficiently, being aware of and knowledgeable in the use of the various tools and systems available to you will help you do so. This is especially important in companies that have multinational or remote/hybrid staff.
Additionally, HR workers must get familiar with a certain type of technology: the HRIS. Human Resource Information Systems (HRIS) are the digital equivalent of Human Resource Management's soft side. Most information on hiring, performance evaluation, payroll, awards, and benefits is available online.
Being analytical and data-driven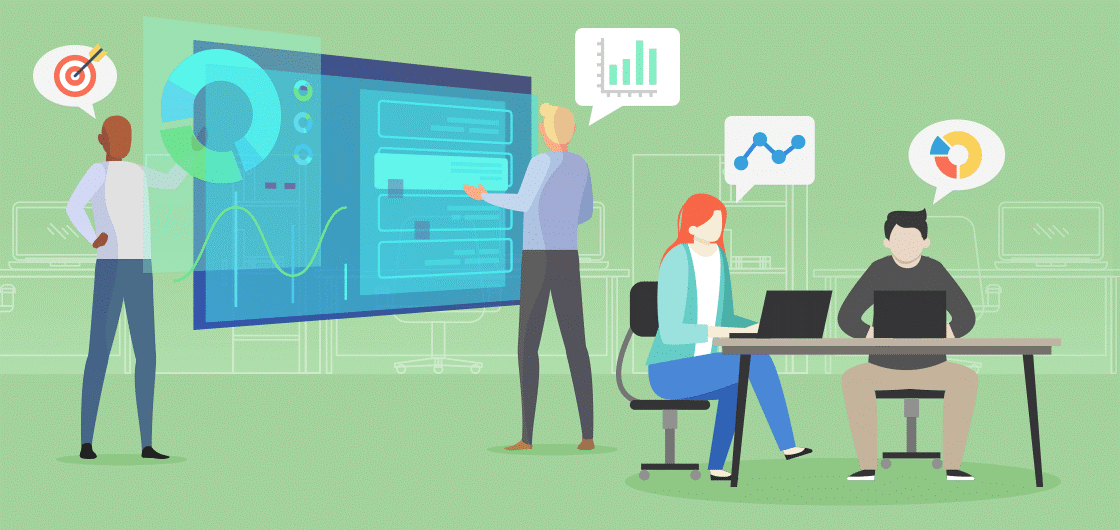 In the previous five years, skills connected to data-driven working and analytics have exploded. Most HR generalists are now expected to be data-driven and analytical. An HR managers skills must include the ability to comprehend important HR indicators, including recruitment, engagement, retention, and employee value and performance. Its a massive plus if you know how to use Excel.
Theres a movement across the board to use data analytics to help people make better decisions. This could entail advanced predictive analytics on HR data or a lot more straightforward data to make better decisions. Evidence-based HR is a term used to describe the latter.
HR reporting skills
As HR analytics becomes more important, so does the demand for HR reporting skills. The ability to develop, understand, and comprehend HR reports utilizing data from various Human Resource Information Systems is one of these competencies. HR professionals with good HR reporting abilities can not only comprehend and evaluate data, but they can also use narrative to transform boring statistics into compelling messaging.
You can better advise managers and employees, build better people policies, and make more evidence-based decisions in general when you can adequately report on critical indicators.
Commercial awareness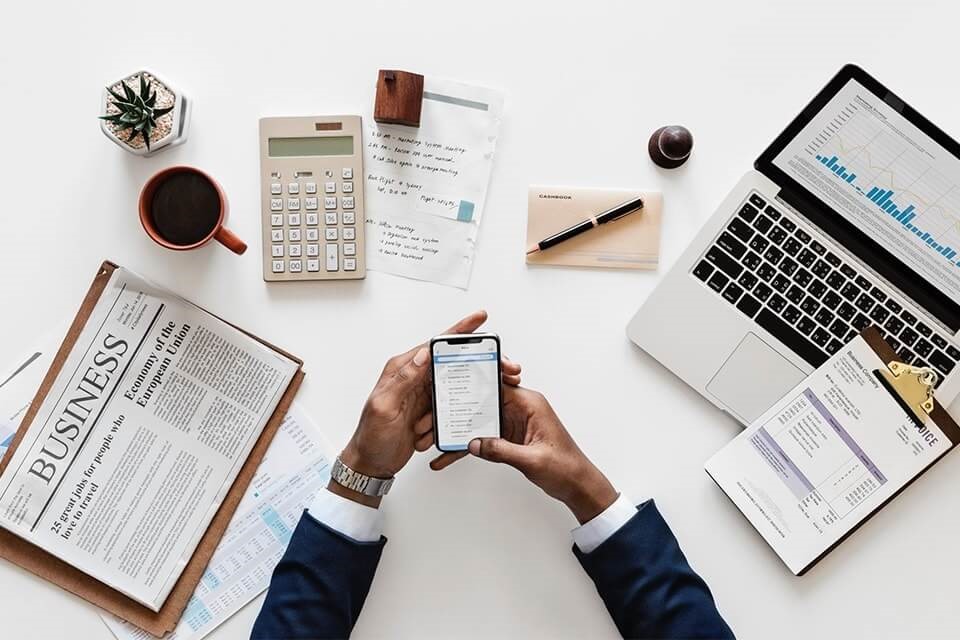 Commercial awareness refers to the ability to comprehend how a company produces money. By fully understanding your companys commercial priorities, you can appropriately support them with customized HR strategies and methods, ensuring that HR contributes verifiable value to the company.
The HR Value Chain can be used to demonstrate this extra value. It illustrates how HR activities contribute to organizational objectives such as profit. HRM activities are the first step in this three-step process, followed by HRM results and corporate goals.
Cultural awareness and sensitivity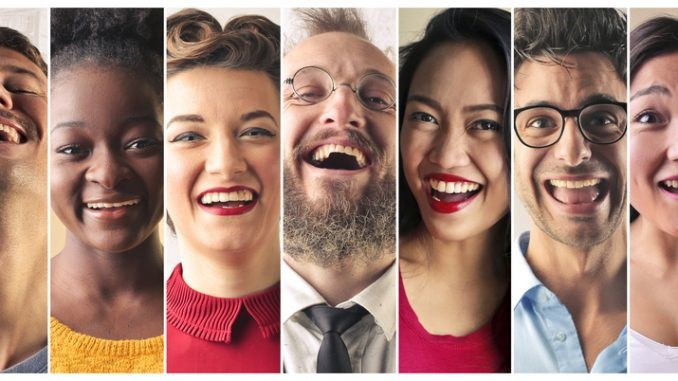 Every HR professional must be mindful of multicultural variations when communicating with managers and staff from other nations. If one chooses the improper communication style, their message might not be taken seriously - or you might insult folks from more indirect cultures. Employees from countries where indirect communication is preferred will need context hints in their communications. This is effective, especially in large multinational organizations.
Wellbeing evangelism
For HR experts, employee advocacy is nothing new. However, what is changing is a better knowledge of how vital employee wellbeing is in todays workplace. Unfortunately, this has been highlighted over the last two years as COVID-19 has thrown the status quo on its head, putting physical and mental health at risk.
Employee wellbeing is critical for firms even when there are no crises. Workplace stress, according to McKinsey, harms productivity, increases voluntary turnover, and costs US companies almost $200 billion in healthcare costs each year.
HR professionals have a critical role in ensuring that employees remain happy, healthy, and productive as the impact of employee wellness becomes evident (and employee expectations alter in the wake of COVID-19).
Teamwork and Collaboration

As an HR professional, you will be expected to collaborate with your Human Resources colleagues and the organizations managers. Both the organization and HR gain from working together internally by actively harmonizing HR tasks.
Project Management
Apart from day-to-day administrative responsibilities, HR is almost always working on a major project. It could be developing a handbook, implementing a performance management system, or any slew of other HR-related initiatives ranging from the Human Resource Information System to staff surveys. This is why it is critical to run a project from start to finish as an HR professional.
Compensation
HR staff must be knowledgeable about workers compensation legislation and how to assist both the employee and the firm in navigating the compensation process. This is very important to ensure that the best employees are retained in the organization. It will also assist in reducing the staff turnover rate since correctly compensated employees will be highly motivated and satisfied with their jobs.
Conflict Management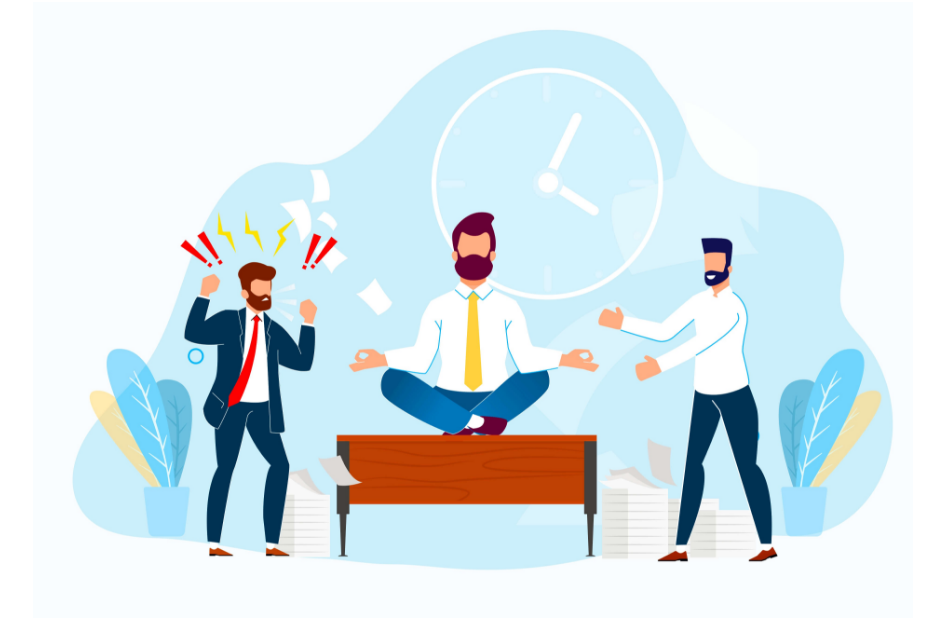 Employees in human resources assist in resolving a range of workplace problems, whether between co-workers or between an employee and their employer. Negotiation and mediation abilities are required of HR personnel. They must listen to both parties calmly and resolve the conflict respectfully and suitably. Some of these conflict management abilities include:
Positive Affirmative Action (Affirmative Action)
Empathy
DiscretionNegotiation
Creating a team
Handling Group Discussions Facilitating Teamwork Criticism
Decision Making
HR employees make various decisions for a firm, from who to hire to how to resolve an employee conflict. As a result, they must be critical thinkers who can consider the advantages and disadvantages of a situation before deciding.
Screening of Applicants
Applicant Tracking Systems are a type of software that allows you to keep track of
InterviewingDevising Selection Criteria for Employees
Human resources manager skills
Human resource managers plan, direct, and coordinate an organizations administrative operations. They are in charge of new hire recruitment, interviewing, hiring, and current employee training. Human resource managers play a crucial part in strategic planning and link administrative and employee teams. Adding to the list of HR professionals skills mentioned above, the following are critical functions Human Resources managers are expected to have.
Helping people to succeed
According to Sudhir Singh from the Silicon Valley HR Network, HR is all about helping people, not making people happy. The capacity to translate the business objectives into personalized missions for each team member is the HR skill that everyone in the organization must develop. Purposefulness generates enthusiasm, self-discipline, and pride in ones contribution and inclusion.
Leading With Empathy
Empathy, or the ability to understand another persons experience, perspective, and feelings, is a skill everyone should master. While you do not have to agree with someones point of view, empathy allows you to understand what they are going through. Empathy enables you to perceive people as individuals, develop trusted relationships, and have more meaningful interactions.
Managing Organisational Change
According to Brett Wells from Perceptyx, managing organizational change is an important Human Resources skill. When corporate objectives and priorities vary, how well you manage change may make or break your approach. HR can focus more on the "people effect" side of the change, articulating the "why" and how it will directly influence the employee, rather than just project and product management.
Active Listening
All leaders should learn and apply active listening while managing and interacting with staff. Focusing on what an employee is genuinely saying and getting a complete picture of what they are saying, then providing feedback on what you are hearing from them - or what you think you are hearing - helps build trust and create future positive communication among team members.
Resilience and Change Versatility
Turbulent-Uncertain-Novel-Ambiguous (TUNA) times necessitate an effective leaders adaptability to change. HR executives are well-versed in directing change and fostering a resilient culture. This is a must-have ability for every modern leader who wants to instill optimism, vitality, and engagement in their team. According to Kumar Abhishek from S&P Global, leaders ability to adapt to change extends their shelf life and influence ( Kumar Abhishek from S&P Global).
Coaching
According to Jenna Hinrichsen from Advanced RPO, coaching skills can be beneficial to leaders. Coaching puts the responsibility for action on the individual, which enhances learning, development, and engagement.
Creating Strong Cultures
Leaders frequently entrust HR with developing and carrying out culture and change agendas. When engagement surveys are returned, many leaders rely heavily on HR to develop a reaction and plan. While HR should play an essential role in the collaboration, leaders who have a core skill set in building strong cultures and driving change see greater overall results with HRs help.
Employee Advocacy
HR should not be the primary voice on the employees behalf. Leaders and professionals should concentrate on how they can better assist and support their staff. They will sense your support and respond to the level of trust you have in them. It will be a terrific place to work if an employee thinks that they have supporters all around them and are cared for as a person.
Urgency and Accountability
When it comes to follow-up actions, all HR leaders should practice active listening and build a feeling of urgency and accountability. Most HR leaders pay attention but are slow to act. As a result, the majority of employees believe HR leaders are not responsible for their actions. HR leaders are typically just concerned with legal ramifications and are not as worried about satisfying peoples compassionate needs. They need to do a better job of "managing down."
Understanding the Business and its Customers
It is vital to have a firm grasp of your companys operations. Too frequently, HR directors believe that their sole responsibility is to be compassionate, but this will only get you so far. It matters a lot in business how the company produces money and who your consumers are. The finest HR professionals know their industry and use that knowledge to hire and develop the best employees for their organization.
Key Business Skills
According to Marcia F. Robinson from Raye Martin Group LLC, HR executives are business executives. Therefore any opportunity to develop business skills in other areas makes sense. HR overlaps with operations, finance, and technology, and a deeper grasp of these areas can help HR improve multidisciplinary communication and strategy.
Data Analytics
HR departments deal with a lot of data. They excel in sifting through and analyzing vast amounts of data on job searchers, employees, and the market before distilling it into something useful and powerful. As big data and artificial intelligence become more widespread drivers of all aspects of business, all employees must get comfortable with data analysis and interpretation.
Seeking out multiple Perspectives
Every tale has two sides, and HR professionals must be aware of this. When things go wrong or good, HRs role is to listen to both sides of the story to figure out how they got there. Greener executives will hear one side of the story and leap to conclusions quickly, but you cant get the complete picture from just one side.
Developing Trust
HR professionals still have the reputation of being boss advocates rather than employee advocates. HR executives must ensure that confidence is built. Employees want to feel comfortable approaching HR with problems in the same manner that managers do. HR is a difficult job because you are everyones confidante, but building trust is crucial.
Performance management
Performance management is how a corporation engages its employees in increasing their effectiveness to achieve the firms objectives. Setting expectations for employees, monitoring performance, developing their ability to perform, and rating performance are all important skills every Human Resources manager should have. Strong communication and interpersonal skills are essential for this skill.
What are good skills for human resources?
Human resources management is one of the most in-demand and fastest-growing jobs today, with the employment of HR managers predicted to grow by 9% from 2014 to 2024, according to the US Bureau of Labour Statistics. As the HR industry has increased, so have the responsibilities of HR practitioners.
There are many HR skills that HR professionals need to have. However, even though the HR professionals might not have all of the skills at hand, employers still want HR professionals with the right mix of soft and hard HR skills.
Some of the good skills for HR professionals which can be included in their CV or resume include:
Wrapping it up
To conclude, these are the most crucial skills for HR professionals. They will exist in "varying degrees" depending on the individual, but all of them, including soft skills, can be cultivated. Its critical to strike a balance while remaining open to learning and growth.
Human resource management is an exciting field with many possibilities. However, to be a successful HR manager, you must possess the necessary skills. If youre a true "people person," this could be the perfect job for you!
Finally, are your HR skills up to snuff? I hope the list above provides you with critical insights into HR skills and competencies, allowing you to stay ahead of the competition.