Job search engines are programs that compile and advertise available telecommuting, remote, and local openings, acting as the contemporary counterpart of classified ads. Using a job engine is one of the best and most effective ways to look for and apply to dozens of chances. Job websites offer millions of postings in addition to other features like career guidance, resume modification, and blog posts with helpful advice.
Which job search engine is the best? Choosing the right job search engine can be a daunting task. You want one that is easy to use, won't cost you money and will provide you with the best results.
I examined more than twenty job websites before actually choosing the top five to determine what job search engine is the best. The amount of listings on every site, ease of use, price, advanced features, industries, skill sets provided, and reputation were all considered when making this selection.
The best and most worthwhile job search engines are the ones listed below.
Indeed - Best for comprehensive tools
LinkedIn - Best for real-time connection
GlassDoor - Best for employer research
Monster - Best for currently employed
AngelList - Best for startups
LinkedIn
With 810 million registered users from all over the world and across all industries, LinkedIn, which debuted in 2003, is today the largest professional networking site in the world.LinkedIn offers a platform for online resumes, a directory of open positions, and a networking tool all rolled into one. LinkedIn is the finest website for connecting directly with recruiters because, unlike most other job search engines, it enables you to add recruiters and other people to your virtual network.
Employers will view your LinkedIn profile as a public digital curriculum vitae and portfolio once you've submitted a job application, so it's imperative to invest the time and effort necessary to ensure it is accurate, thorough, and search engine optimized. Free LinkedIn profiles and job searches are available, however, you'll need to pay for a premium account to get specific information on the other candidates who applied for the positions you are interested in, and also be able to send messages to people not connected to you.
Based on research, several job searchers and people working in IT, engineering, etc., all seem to think highly of LinkedIn as a job search tool. Additionally, through the Linkedin job search engine, you can modify your searches to view the specific jobs you're looking for. Keep in mind that the success of LinkedIn for you will rely on the field or industry you're looking in.
LinkedIn Pros and Cons
| | |
| --- | --- |
| PROS | CONS |
| Keep up with the latest industry news | Many spams and scam messages |
| Offer a good way to research companies | Expensive premium subscriptions |
| Free to use | Gaining attention can be challenging |
Indeed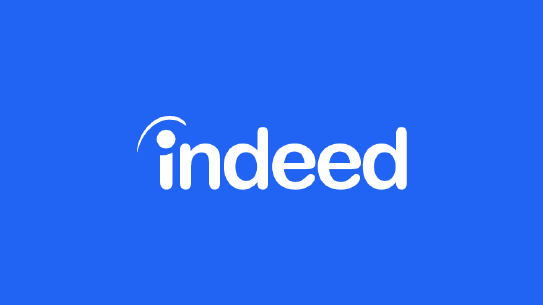 Indeed is currently the largest job website in the world, adding ten new job listings every second and having around 300 million monthly users. Although size doesn't always matter, I chose Indeed as the finest job board because of its scale, the variety of enterprises and lifestyles it supports, and its unparalleled update frequency.
Indeed posts job openings for those looking for work in many industries, levels, and lifestyles, including freelancing, part-time, internship, and full-time. Candidates can search based on the job title, location, income range, posting date, and experience level.
The Indeed UI is extremely user-friendly and created to expedite your job search. Indeed is completely free for job seekers, and no registration is required. But by creating an account, you can submit your resume to make applications go more swiftly and get email notifications when new jobs are listed. You can also get communications from recruiters and potential employers. Before applying to a position or accepting an offer, you may read frank assessments of potential employers in Indeed's company reviews and pay information sections.
Indeed Pros and Cons
| | |
| --- | --- |
| PROS | CONS |
| Allow for the advanced filtering of results. | Sometimes, job ads are out of date. |
| Job alerts to inform candidates of new job postings that match their search criteria. | high levels of job competitiveness |
| Offer salary details and company reviews | |
GlassDoor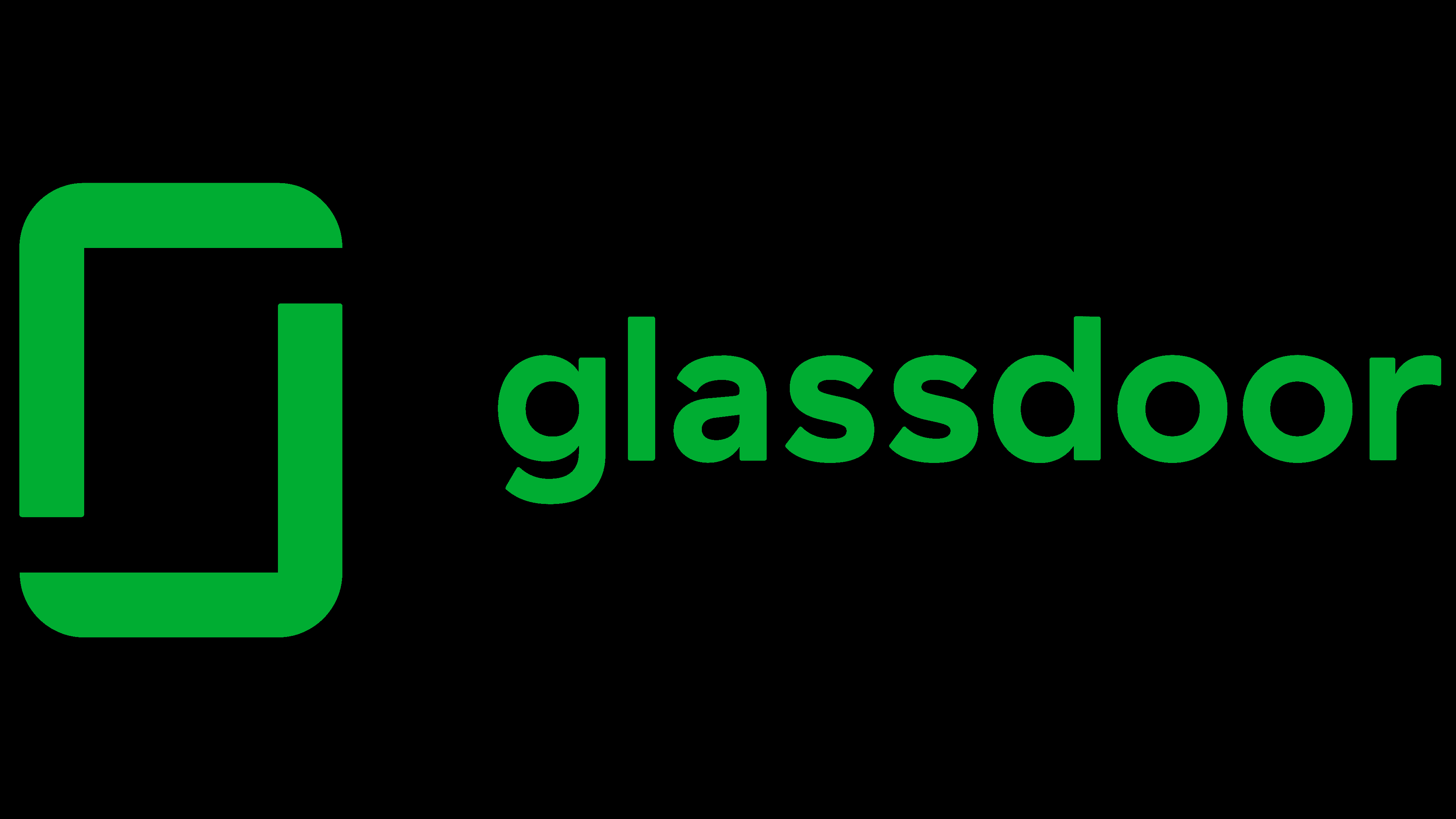 The Glassdoor database presently has 2 million employers, over 100 million employer evaluations and insights, and 55 million monthly users. Glassdoor is the undisputed champion for employer research and insights because job seekers can concurrently search for open positions and read comprehensive information on each company's culture, CEO, benefits, and compensation data.
Using the site's search box, you may also browse available listings. Each job ad includes details on the position and how to apply, a business description, anonymous evaluations and reviews of the CEO and company, and salary and benefits details.
It is absolutely worthwhile to spend some time browsing Glassdoor because they have millions of job ads that you can look for and apply to directly from their website. However, to start looking, you must first register. But I think creating a free account is worthwhile.
Glassdoor Pros and Cons
| | |
| --- | --- |
| PROS | CONS |
| Showcase company reviews from employees | Positive or negative bias might exist in employee reviews. |
| Free to use for job seekers | |
Monster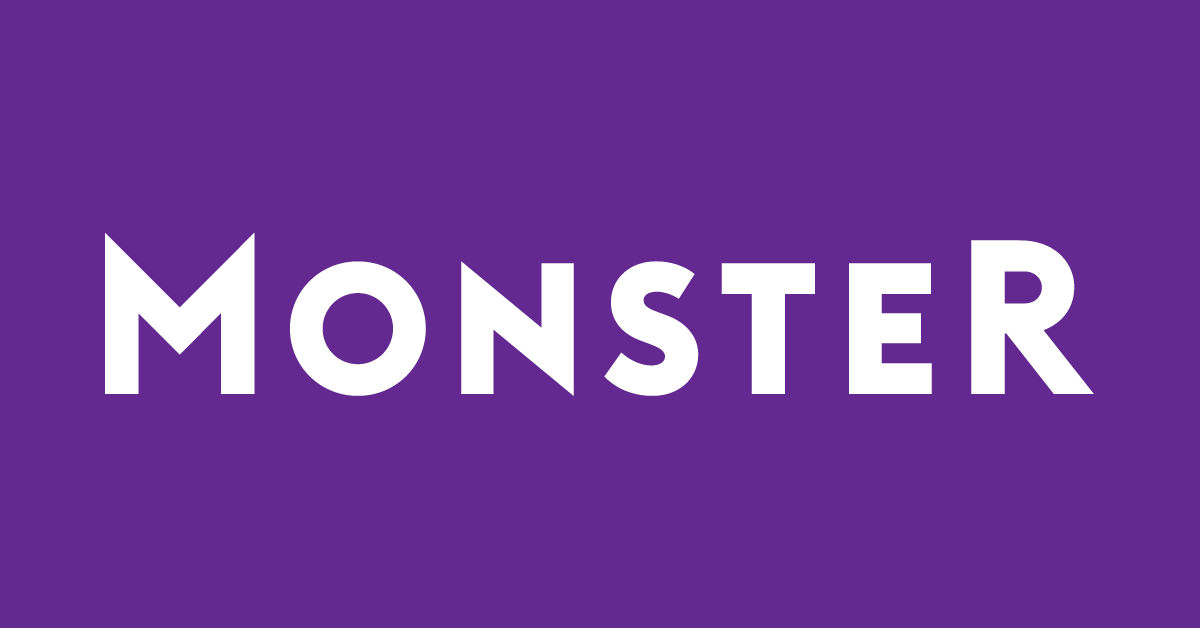 Monster is a job search engine established in 1994 to connect people and businesses, making it a true pioneer in digital recruiting. Approximately 30 cv's are uploaded to Monster every minute, and 8100 job search queries are made. I chose Monster because, despite being equally good and user-friendly as Indeed, it offers fewer job search filters and fewer chances.
Like Indeed, Monster offers free job search tools and accepts applicants from all experience levels and employment arrangements (freelance, temporary, part-time, full-time, etc.). To apply to a job listing on Monster, you must first create an account using your email address. This process doesn't take very long. An account is not necessary to apply for jobs connected to another website.
Monster Pros and Cons
| | |
| --- | --- |
| PROS | CONS |
| Free for all jobseekers | Less filters for search |
| Can apply without an account | Salaries are rarely listed |
| | No free job posting |
AngelList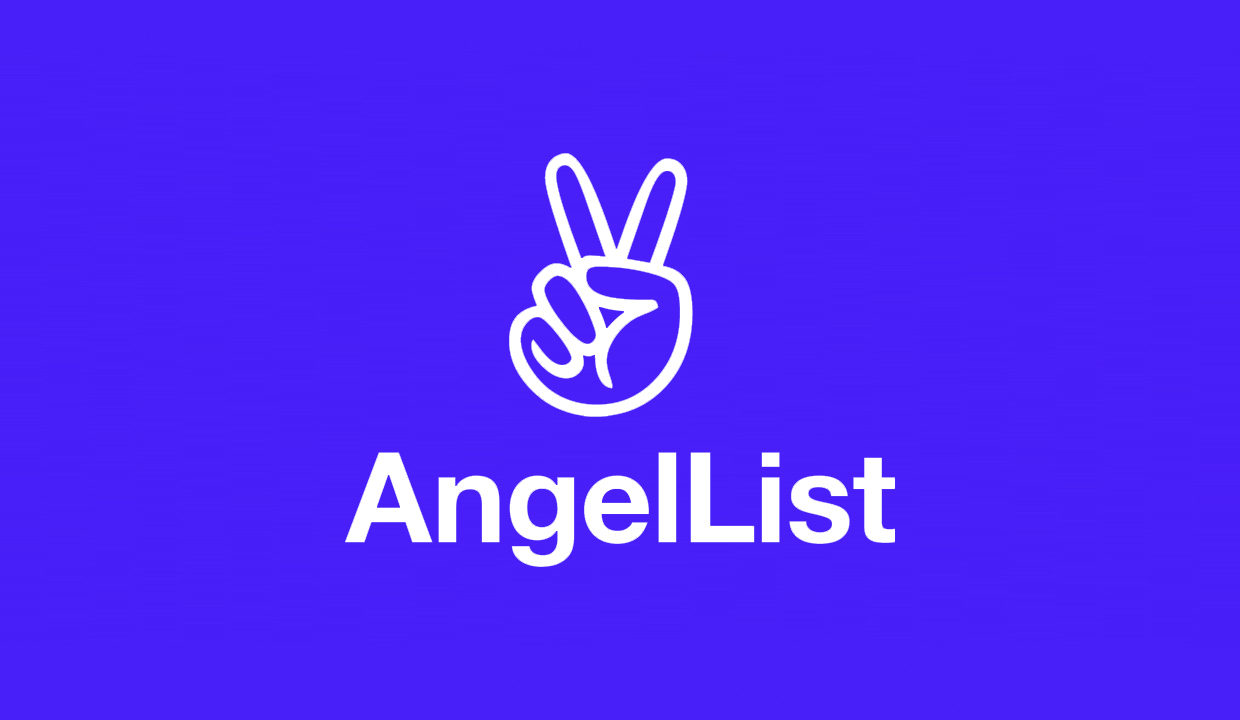 AngelList is trusted by more than 120,000 startups of all sizes, including some well-known brands like Spotify and Slack. Because it offers candidates an unmatched transparency level, I selected AngelList as the top job search engine for startups due to its upfront disclosure of salary ranges and stock possibilities and data about the company's relevant personnel.
In a range of tech industries, including digital marketing, wellness and beauty tools, and finance, AngelList provides services to both local and remote job searchers. You must register and finish your profile on AngelList to apply for jobs. Your résumé for any positions you apply for is your AngelList profile. By job title, locality, and time commitment, you can search for open openings.
So, if you've been looking for a startup job but have only come across larger firms on the job engines mentioned above, Angel.co will present you with a different kind of potential job that might be more fascinating.
AngelList Pros and Cons
| | |
| --- | --- |
| PROS | CONS |
| Free for job seekers | Small job database compared to others |
| Offer local and remote jobs | Provide startup-only jobs |
What job search engine is the best
The ideal job search engine will depend entirely on your circumstances. The aforementioned job search engines excel in their respective fields. According to this, Glassdoor offers the finest information about employers, while AngelList is better for startups. However, based on its qualities, I did select Indeed as my top pick overall. With this in mind, evaluate your situation and choose the job search engine that best suits your needs.
Conclusion
I selected these job websites to find out what job search engine is the best, based on, among other things, how many listings they offer, how much they charge, and how simple they are to use. Being the world's largest employment board with new positions posted every second in numerous categories, Indeed would be the best overall. The other top choices shine in particular areas, such as concentrating on startup or company research.
Although networking, social media, and job engines can help you identify possibilities, it's always a good idea to widen your search to use as many other avenues as possible. Job search engines gather thousands of openings in one accessible location and can introduce you to jobs and businesses you might not otherwise be aware of. Larger job search engines cater to every sector, level of expertise, and mailing address, while more specialized or niche job boards might not be suitable for all job applicants.