What is HR Technology?
HR technology (human resources technology) is a broad phrase that refers to software and hardware used to automate the human resources function in businesses. Payroll and employee remuneration, talent acquisition and management, workforce analytics, performance management, and benefits administration are all covered.
There has been a rapid increase in HR tech in recent years, with large numbers of employers seeking to automate numerous functions within their organizations.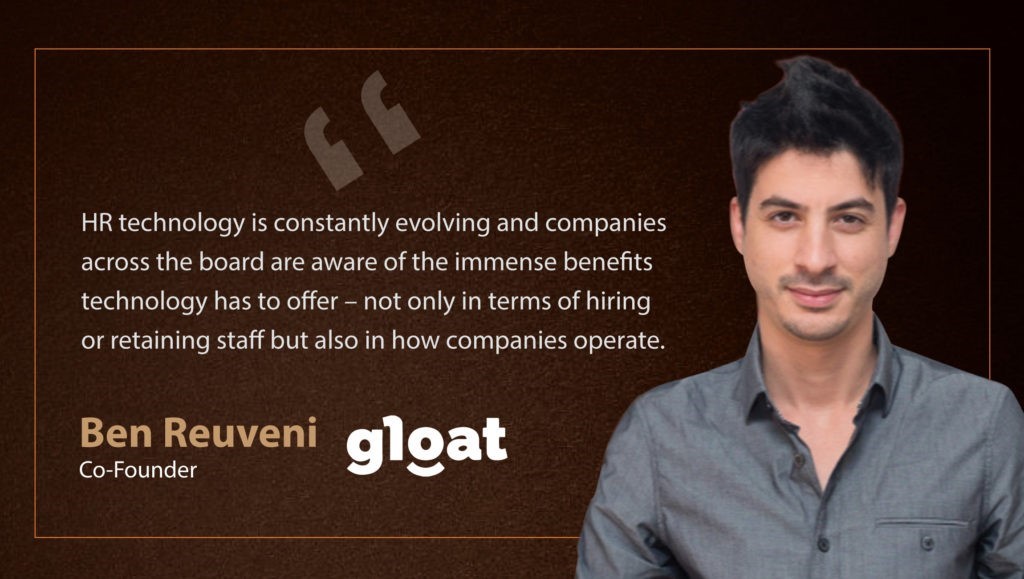 Image from HRTechSeries

Here is a brief look into what's happening in the world of HR
AI in HR Tech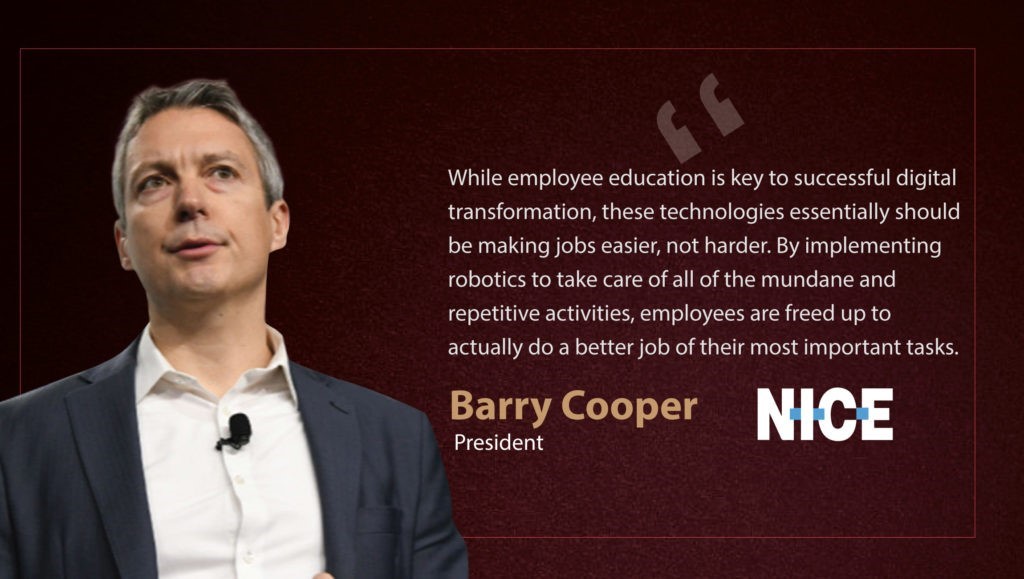 Image from HRTechSeries
Artificial intelligence can be applied to any machine that exhibits traits related to a person's mind, like learning and problem-solving. The field of AI is rapidly expanding, and progress can already be seen. Artificial intelligence is a dynamic tool used across industries to better decision-making, increase efficiency, and eliminate repetitive work.
AI has played a crucial role in companies when it comes to the recruiting and hiring processes. They can rapidly speed up the filtering of large volumes of resumes from job applicants, selecting the most favorable ones in a short period. Traditionally, this process could take days or weeks, but due to AI systems, a shortlist of suitable candidates can be produced in minutes.
The hiring process is rather time-consuming. Traditionally shortlisted candidates would have to be interviewed again to shortlist further. Chatbots can save time by interacting with applicants before in-person interviews.
Supporting remote and hybrid
In the wake of the covid-19 pandemic, more and more companies have switched to remote and hybrid (partly remote, partly in-office) work arrangements. According to recent research, 16% of companies worldwide are 100% remote, and 85% of managers believe that having teams with remote workers will become the new norm. This shift has led to the need for software that can enable employees to communicate and collaborate as well as performance management software for use by employers. This technology should enable employees to perform their duties as efficiently as possible.
Self-service tools
Employees increasingly want to perform a range of HR-related tasks without filing paperwork. This is where self-service tools come in.
These tools would allow employees to:
View federal or local tax withholding information
Access online pay slips
Confirm employment status, pay rate, and any modifications undertaken by your employer
View W-2 forms.
Leadership may be able to communicate changes in health plan coverage, corporate holidays, and other time-sensitive information using self-service technologies. It can also help employees who desire to broaden their horizons regarding skills and knowledge.
The rise of self-service technology can be attributed, in part, to changing
Demographics within the workforce. Ben Reuveni, Co-Founder At Gloat, said, "The 2018 Deloitte Millennial Survey showed that 46% of millennials and 61% of Gen Z's expect to leave their current role for another job within two years. The Society for Human Resource Management estimates that the cost of replacing an employee stands between 90%-200% of their annual salary– the concept of every employee being replaceable comes at a high financial price and poses a major challenge to any company looking to grow. HR technology provides unique solutions for companies to adapt to the modern workforce and the needs of millennials and Gen Z employees. This reality means that there is an immense potential for HR tech platforms, as they are being tapped to solve some of the largest workplace challenges that exist today."
Millennial and Generation Z employees increasingly demand more self-service choices for HR operations. An ESS system can offer HR information faster and more efficiently, as more workers have switched to remote work during the epidemic. Employee engagement may improve due to the use of this HR technology, which will benefit the entire firm.
HR technology issues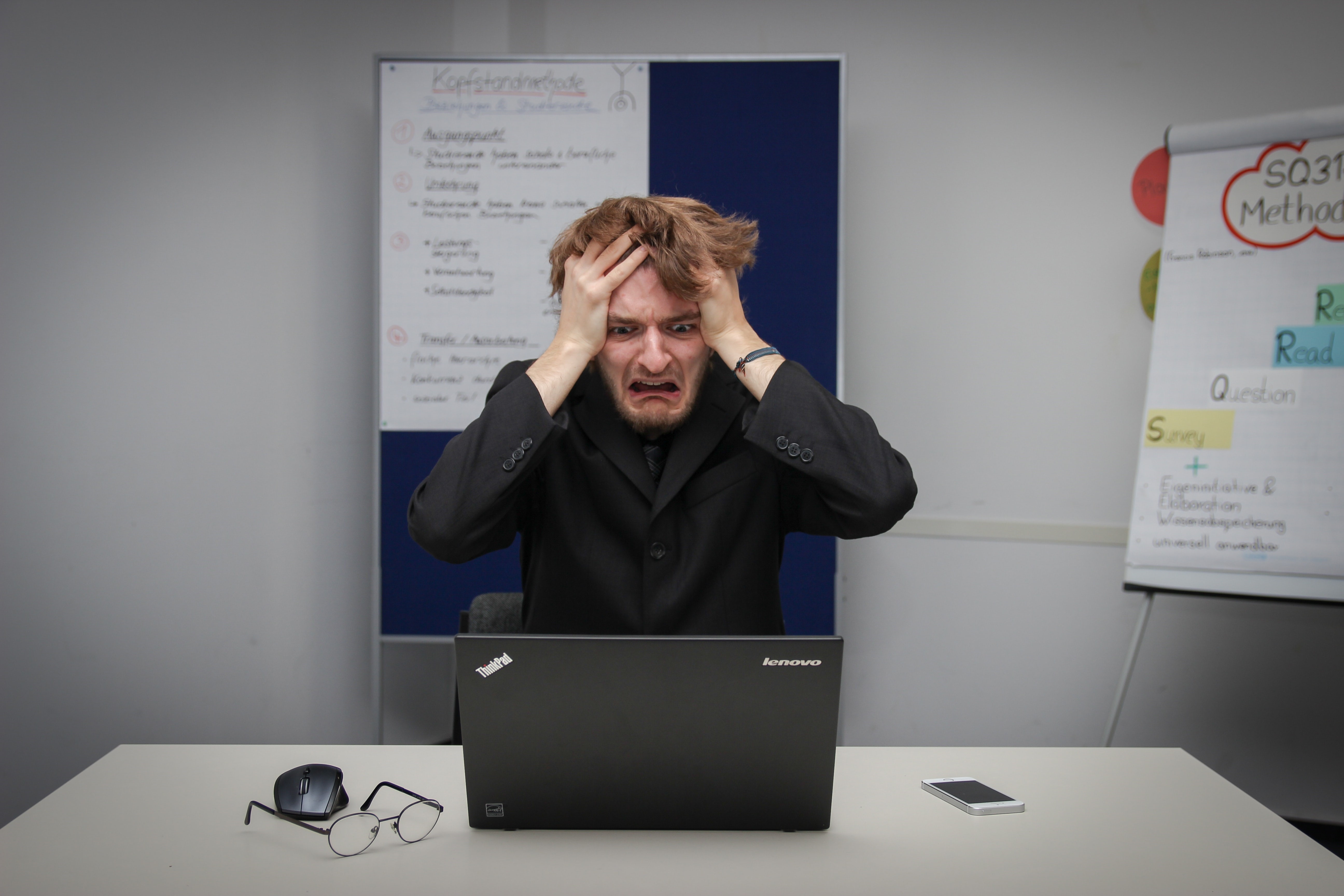 Photo by Sebastian Herrmann on Unsplash
The world of online tools that HR professionals use is fairly large. While it helps in several processes, many challenges can present themselves even with the latest technology. Here are five common challenges.
1. Employee health is often overlooked
A balance is often required for software that measures employee productivity as they often do not monitor things like overwork. Often employees will work themselves to the bone to reflect a positive impression on applications that monitor and evaluate their performance. The challenge is how can employers monitor overwork. According to WHO, "Between 2000 and 2016, the number of deaths from heart disease due to working long hours increased by 42%, and from stroke by 19%."
"Teleworking has become the norm in many industries, often blurring the boundaries between home and work," Tedros Adhanom Ghebreyesus, the director-general of the World Health Organization said. "In addition, many businesses have been forced to scale back or shut down operations to save money, and people who are still on the payroll end up working longer hours."
With their performance on the line, employees are forced to sacrifice their rest to get a positive rating, which while it produces great results in the short term, the long-term lives of these employees are affected negatively.
2. Hiring and retaining workers
Employers must determine and hire the types of qualified job candidates they require most urgently. It's no longer merely a question of finding people with the right degree, abilities, and experience. It's also critical that these applicants demonstrate a good match with the company's culture.
The challenge isn't over yet. What strategies can organizations use to keep their top employees? What methods of employee involvement have shown to be the most effective?
3. Multiple Vendors, Integrations and, Upgrades to Manage
The more solutions you use for HR management, the more software updates, billing issues, upgrades, add-ons, and maintenance you'll have to deal with. In addition, businesses must handle integrations and upgrades. Integrating legacy systems with new technologies and modernizing outdated systems can be time-consuming and expensive. It might also create roadblocks in your day-to-day operations.
Companies must develop a solid IT management strategy that eliminates or reduces the risks associated with integrations and upgrades. Having a single platform that stores all of your HR data is the most effective way to handle various vendors, which means dealing with a single billing customer support team.
4. Lack of scalability
There are a lot of wonderful HR tools out there, but many of them are built for a specific size of business. With a product designed for 20 employees, you might have a lot of success, but what happens when your company increases to 100?
When selecting HR technology for your company, make sure you understand how your usage will vary as your workforce grows. If adding additional personnel results in more manual processes, it's time to upgrade the software.
5. Insecure data storage or transfer
Information security is a vital issue for any business. Protecting sensitive intellectual property (IP data, financial papers, and customer information against theft or exposure) safeguards your data and your entire business. A data leak is not an option when dealing with employee information, salaries, and other personal details.
Conclusion
HR professionals must discover and implement solutions that can help solve difficulties affecting both the employees and the firm as change continues to influence businesses. Embracing HR technology is a step necessary for any HR firm to thrive in the future.