Introduction
Information Systems in HR are used to gather and maintain information on the employees of a business. These systems often include all the fundamental capabilities required for complete Human Resources Management. It is also a system for learning and development, performance management, and other things.
Human Resource has seen considerable changes in recent years. Information systems accelerated a significant change in organizational human resources processes and procedures. With the strong backing of information technologies' development, the emphasis has shifted away from administrative management chores to becoming a strategic partner of the whole organization. The widespread usage of information systems has significantly impacted how HR is currently administered.
Information Systems in HR are also known as HRIS. In essence, the HRIS is a collection of HR software. The HR Information Systems can run on the business's technological infrastructure or, on the cloud. The HR systems can use off-site storage, which makes upgrading it much more manageable.
The role of information systems in Human Resources
Training and Development
Firms may use an HRIS to support programs for training and development. Information Systems in HR can streamline the annual performance review process or compile a talent inventory of each employee's qualifications, depending on the needs of your business. A benefit of creating new training programs or restructuring departments or positions is having this information available to managers and human resources representatives.
Workforce Planning
Information Systems in HR can keep track of vital personnel data like identifying codes from the Equal Employment Opportunity Commission, job titles, and demographic data. The number of employees employed in the previous year, the average duration of employees, and a breakdown of the employee population according to certain EEOC criteria like gender and color may all be swiftly determined by HR representatives by running reports. You can examine this data more quickly when working on recruitment tactics, career planning, and affirmative action initiatives.
Risk Management
HRIS also reduce risks and potential liabilities. This is done by maintaining computerized records like warnings for disciplinary action, safety training records, accident logs, and workers' compensation claims. To assure compliance with all federal and state labor laws, the HR department analyzes this data to find methods to enhance workplace conditions, safety training programs, and disciplinary procedures.
Related: HR Innovation And What You Need To Know
Cost of Information Systems in HR
Price is a significant consideration for many businesses when installing a new tool or software solution. After all, it's a good idea to confirm that the advantages of utilizing a novel solution—in this case, an HRIS—outweigh the associated expenditures. The cost of a human resource information system often relies on the size of your business. For large companies, monthly rates, for instance, might range from a few dollars to several thousand per year.
Some of the costs of an Information System are as follows:


Software Cost: Since this cost is often charged per month and per employee, the number of employees directly affects how much is charged.


Setup Cost: Some HRIS demand a setup cost upfront. While some software has free setup and deployment, some systems can have annual setup and maintenance costs of up to thousands of dollars.


Support Costs: Users who pay for software support can take advantage of ongoing customer service, upgrades, and new releases from the provider.


Consultation Costs: Similar to setup fees, consulting expenses can occasionally be waived. Alternatively, they might be billed hourly. Consultation may be required if a company wants to deploy a variety of features.


Types of Information Systems in HR
Several platforms cater to various facets of HR and data use cases in addition to the various capabilities you might seek in an HRIS.
Tactical
These systems are, by definition, employee-facing. A tactical HRIS supports procedures like hiring, onboarding, and job analysis because it was designed from the ground up to inform and assist the allocation of corporate resources.
Strategic
Instead of focusing only on employee-facing tasks, a strategic HR Information system addresses the entire workforce. The planning process, labour negotiations (if your staff are unionized), and other particular HR requirements are some applications for this type of HRIS.
Comprehensive
A thorough Information Systems in HR organizes and scrutinizes human resource files in great detail, as the term implies. The platform is a centralized database to store all private employee information in one location. The position of an employee inside the company, positive action records, skill inventories, and other HR tools are some of the data items included in this list.
Top HR Information Systems Providers
BambooHR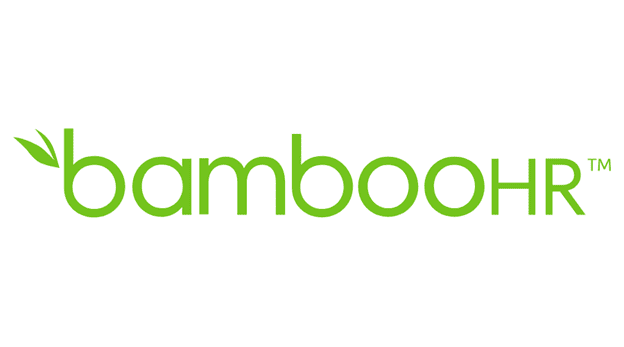 The software from BambooHR is perfect for small and medium-sized organizations. Its sophisticated and modern user interface is essential for effectively managing the workforce. Because of its user-friendly platform, firms may transfer data from simple spreadsheets to an advanced HRIS that meets their unique demands, freeing HR professionals' time to work on other crucial projects.
SAP SuccessFactors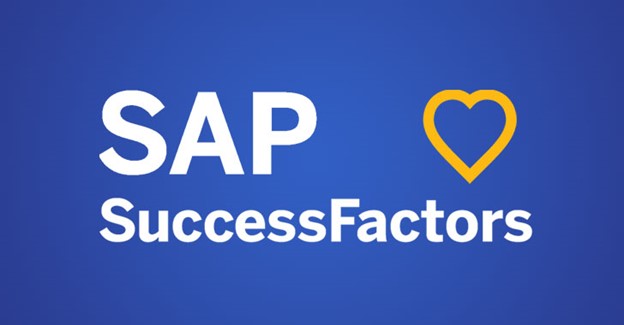 Complex cloud-based software for large and small businesses alike. It features great functionality and a user-friendly, simple-to-navigate interface. With the program's help, customers may monitor recruiting information, project updates, and more while on the go.
Workday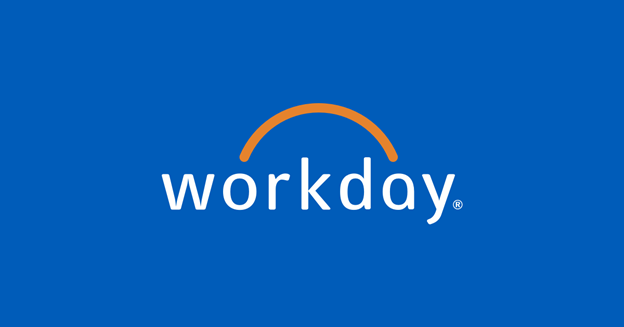 The HRIS from Workday is appropriate for businesses of all sizes and sectors. The platform provides user and administrative features for payroll, analytics, planning, talent, human resources, and students in one location.
Related: The Future Of HR Technology
Pros and Cons of Information Systems in HR
Pros
Information Systems gather significant data, store it, and make it easily searchable in one location. Personnel in HR no longer need to sift through file cabinets and papers manually. Instead, a quick search usually yields the information they need in seconds.
Organizations frequently need to adapt to different compliance standards established by regulatory bodies. To ensure complete compliance with the laws and standards in the region or nation where your business works, most HRIS are frequently updated by their designers.
Filling out paperwork and documentation is reduced because of the collection and storage of data in an HR Information Systems, where it is preserved digitally rather than physically.
HR professionals that utilize an HRIS solution may focus on improving the business rather than spending a lot of time on repetitive chores because procedures that used to take a long time can now be completed in a couple of seconds. For instance, they can now devote their working hours to figuring out how to enhance the corporate culture, increase productivity, or raise staff retention.
Cons
In general, an HR Information System data storage is safe and secure. A data breach could still happen, leaking private company and employee data to unauthorized parties.
Maintaining an HRIS as a short-term venture might be difficult despite the potential lengthy advantages. Such software solutions can be expensive and difficult to set up and manage. For a small or medium-sized business, the costs of installation, educating HR staff on how to use it, and additional consultation on numerous issues can be a considerable financial burden.


Over-Reliance on Statistics


All employee-related data is usually tracked by HRIS, which can produce insightful short-, medium-, and long-term statistics. However, because some parts of an employee's work may only be viewed through direct interaction, these metrics aren't always the ideal approach to judge an employee.
Are You Ready For an HR Information System
Depending on the specifics of your business, you'll need to encounter a certain amount of growth for an HR Information Systems to be worthwhile. Before the necessity for an HRIS, your organization will probably see some growth. However, a good sign is when the HR department finds it difficult to carry out their duties manually. It would help if you thought about using an Information System as soon as you identify an HR bottleneck.
Benjamin Nyakambangwe is a consultant at Industrial Psychology Consultants (Pvt) Ltd
Phone: +263 785 860 523
Email: bnyakambangwe@ipcconsultants.com
Website: www.ipcconsultants.com