If you pay special attention to their business performance, you may find it challenging to survive without the right business plan. Nevertheless, especially if you have a profitable business and have to manage many phone calls, e-mails, meetings, and more.
Moreover, it's important not to confuse business planning with crisis management. Instead, it's important to make time for planning and reduce the time you waste fixing what went wrong.
Well, let's find out the six steps we must undertake to create a suitable small business plan!
Why do you need a business plan in the first place?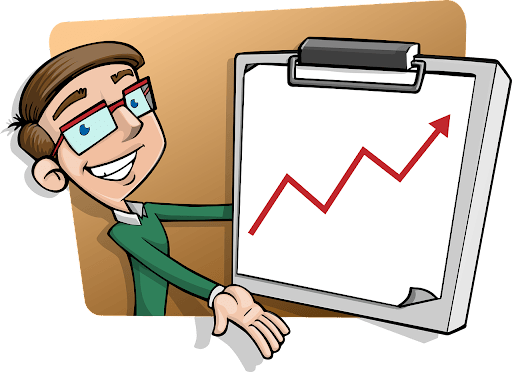 Before we get to the main point, let's first clarify why we need a business plan. Most investors, venture capitalists, and banking institutions will never agree to invest in your business if you don't have a business plan. Nevertheless, you shouldn't only be concerned about having a business plan and writing a solid plan that will convince most investors and venture capitalists to think your business is worth investing in.
Secondly, a business plan helps you focus more on your goals and objectives than not having one. But unfortunately, this is an area where most businesses fail. In fact, according to a study by Harvard, 70% of companies didn't start with a business plan, which would result in them not knowing where they are heading.
Moreover, there is another study that was done by the University of Oregon that is focused on the benefits of business planning. Here's what the study found out:
A business plan will help businesses grow more than

30%

faster than those without one.

Companies with a business plan can expect up to two times faster growth than those without one.

Entrepreneurs with a written business plan will experience more than

100%

more success than those without one!
6 Steps for creating the ideal small business plan
Set up your mission statement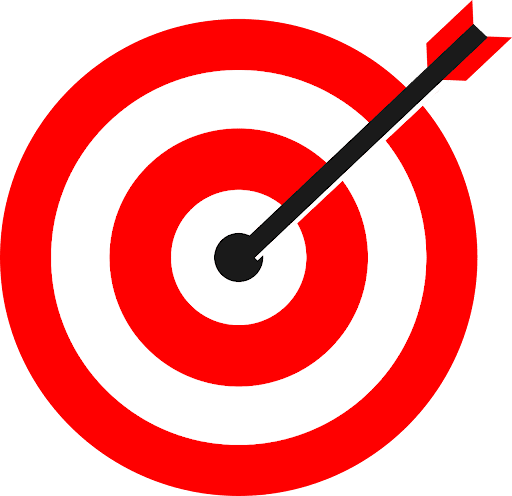 Generally speaking, before you create a business plan, you need to know what mission you are on. Your mission statement briefly explains why your business exists, and your mission statement will answer many questions you may have.
It will define why you started the business and where you should be in the future. You'll set up your mission statement by defining these two elements in no time. Your mission statement shouldn't be lengthy, but only a few sentences. Here is an excellent example of a good mission statement:
As a company, our mission is to organize worldwide information and make it globally accessible and helpful for everyone. Nowadays, everyone is turning to search engines to find an answer to their questions and make decisions that'll impact their lives. As technology continues to grow, it's our honor to continue to help and commit to the same thing we have been doing for years, and that is to help everyone find the information they need.
Write your executive summary
A mission statement might be short, but your executive summary isn't the same story. The executive summary represents a general review of your business and your plans. After setting up your mission statement, you should start preparing to write one or two pages of your executive summary. However, most business owners will make the common mistake in writing this part in the end.
Similarly, you can use the executive summary as a separate document that will cover the full highlights of your business plan. In fact, if you start presenting your business plan to investors, they may not have time to read through it and ask for your executive summary instead. However, if they like your executive summary, they will undoubtedly ask for your business plan, a pitch presentation, and many more in-depth details.
Your executive summary is responsible for including a summary of the problems you are trying to solve for investors. Thus, it should include a product description, a complete overview of your target market, a team description, financial summaries, and funding requirements.
In other words, your executive summary is a project proposal. There are plenty of presentation templates that you can use to set up your project proposal. For instance, you can use Pitch to create your proposal. It'll help you present your brilliant project to stakeholders, investors, or your internal team.
Set up your company's history
You don't have to be too concerned about your company's history. Instead, when you come to the part to write about a company's history, include the following:
The date your company was found

The location of your company

The number of employees

Your product & services

Leadership roles

What are your major milestones?
Your company's history should be written right after your mission statement. For example, here's a short paragraph you can write about your company's history:
(Your company's name) was founded in 2020 by (your name). With more than ten years of experience in the marketing industry, our teams all work individually and have managed to complete more than 15 projects for some of the most influential businesses and community leaders.
Set measurable objectives
Setting goals for your business helps your team focus and take action on the goals you try to achieve. Setting goals and objectives will help you and your team come closer to taking action to achieve your vision. Your goals and objectives deal with every aspect of your business plan. You can assess your objectives by following the SMART approach, which is:
Whenever your objectives aren't defined clearly, it's difficult for your employees and team members to start working towards a purpose. Even worse, investors and stakeholders won't take you seriously when they see your goals and objectives as more of an afterthought.
Furthermore, here are some strong examples of which department of your business you should define your goals and objectives:
Finance:

Set objectives for cash flow targets and how much capital you intend to raise.
Operations:

Define the products you want to launch, the services you'll offer, and how you want to improve their efficiency.
Human resources:

Find employees with the right skills and introduce an employee evaluation system.
Marketing and sales:

Develop a

marketing plan

, set your sales targets, and more.
Moreover, you should measure these targets in order to continuously evaluate and monitor your progress throughout the month and year.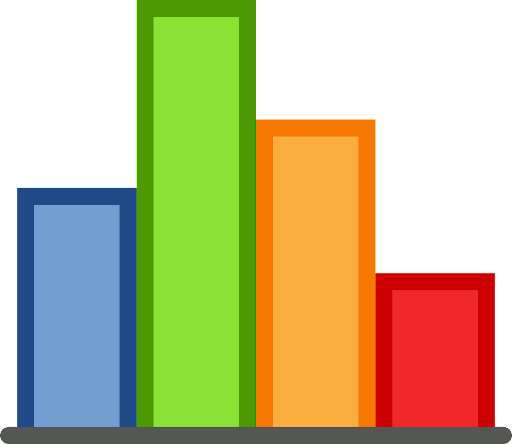 You are about to write your plan, but something is missing- your market research. A business plan needs good market research to set achievable goals. After all, if you don't segment who you are targeting, you won't have an effective business plan. Target markets, or as you may call them- personas, will identify the following information:
Age

Gender

Income range

Geographical location

Industry

Education status

Employment status
When you get specific, you can also set clear goals. After all, you want to know who you are talking to and not raise a 'red flag' for investors and stakeholders.
Make your business plan a living document
Last but not least, ensure your business plan is a living document that you and your staff can use for improving and updating. Try to review it monthly in order to track your progress and readjust to your daily strategies as requested.
Don't forget to hold yourself and your team accountable for reaching your goals, and even think about introducing an incentive program for keeping everyone focused and motivated on the goal.
Always remember that a good business plan is about the process rather than only writing and finalizing the document. Creating your plan will help you focus on what your business stands for and what it needs to achieve. Continuously updating your business will help keep you on the right track.
Wrapping everything up
That's all for this article. These are the six steps you can use for creating your business plan. Of course, a business plan is essential in your small business, especially if you want to define your goals and objectives clearly. Nevertheless, the point isn't just to write a business plan but to ensure it's a solid written plan.
As we said, investors and stakeholders won't pay attention to business plans that aren't written properly or companies who refuse to write a business plan altogether. So, it's now time to follow the six steps we showed you and write the best business plan you can. So, what are you waiting for?