Nowadays, a career change at a mature age is not uncommon. The reasons may be different: a desire to go into a higher income field, burnout, a change of interests, the realization of childhood dreams, and changes in marital status. The consequence of these reasons is new desires for work. But for those who have made up their minds, there is a challenge on the road to a career change: how to convince a recruiter that you are a great candidate if you have experience in a completely different field on your resume?
Difficulties in finding a new job
A person changing careers at a mature age must initially be prepared for difficulties. It is as if they find themselves back in the position of a graduate with no experience looking for their first job. That means:
You will have to try hard to convince potential employers to choose you. Recruiters are more interested in applicants with relevant experience in the right field.
At the same time, in your soft skills, you are likely to be overqualified for an entry-level position in a new profession (especially when transitioning from a management position in a previous job).
At first, you'll have to go down a lot in salary compared to what you're used to earning in the field where you're a specialist with experience.
How to make the career change easier? You need to package your previous experience in your resume properly. We have 5 resume writing tips for a career change for you.
Converge job titles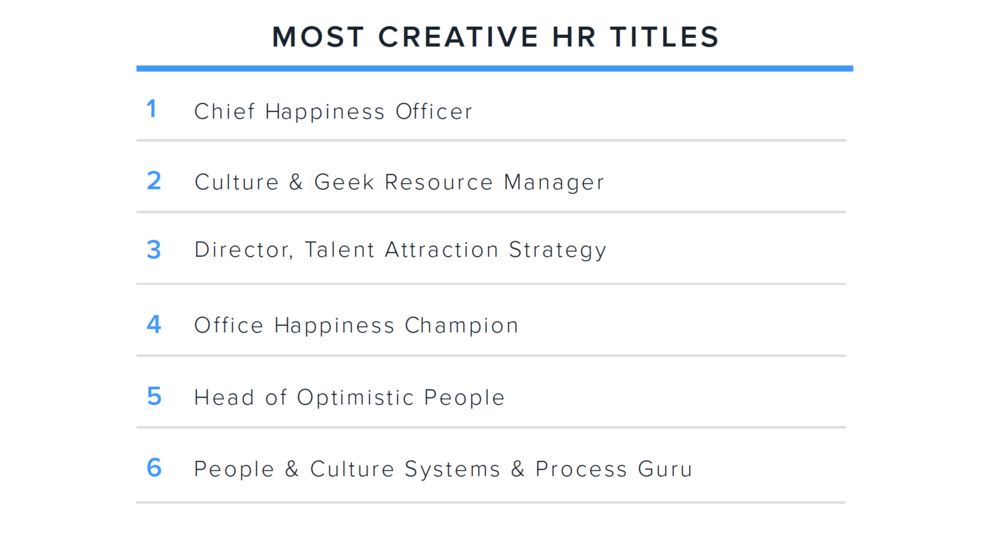 Match and make the names of the desired and last positions as congruent as possible. Of course, this is not possible in all cases of a career change. But sometimes, it is possible. In any case, you can always turn to resume writing help from experienced experts.
Suppose you are a sales manager but dream of moving to marketing. These are close spheres. You can rename the latter position to marketing and sales manager.
With a specific set of competencies, a salesperson who wants to move into project management can name their last position on the resume as a project manager. For example, if he was involved in long-cycle sales and his function included managing engaged employees.
Elaborate on a set of key skills
Most people do not see their skills from the outside and do not assume that part of their functionality can be extremely useful in the future.
A great example is a career change from e-commerce to internal (corporate) training. A sales director has a good background (management experience, strong communication skills, strategic vision), which is vital for organizing staff training. It is crucial to bring these skills to the forefront of your resume to describe your experience and how you could apply them to a new field.
Another example: lets imagine that a lawyer wants to move into marketing. Then he should emphasize analytical skills, the ability to process and structure a large amount of information, to defend his point of view. Lawyers have a lot of practice in this; this is also a practical competence for the marketer. The ability to work with the text and flawless oral and written literacy is vital for the lawyer and the marketer. Experience in court can be transformed into the skills of speaking in front of an audience and so on.
Eliminate irrelevant skills
You should not only emphasize the skills necessary for the new field but also remove references to previous experience, which is unnecessary for new tasks.
If you were a manager in your former field and worked with big projects, and in the new profession, you are going to start from a beginner position, you should not list your previous great merits or implemented projects. Otherwise, you will seem like a super-qualified candidate. Recruiters don`t like to take former chiefs under their command. If you emphasize your former status, it may signify great ambition.
Better emphasize your openness to new experiences, willingness to learn from your colleagues, and ability to catch new knowledge on the fly. And break down the big blocks of your work control duties into smaller ones, pointing out those that will be useful in your new profession. For example, instead of the general experience of optimizing business processes, give specific examples of reducing any expense items in the budget, and write down what tools you used to achieve this.
Another example is a career change from a top manager to an event manager. You should not mention the big names (names of market-leading partner companies) and the size of the managed budgets (if they are larger than those typically used to organize events) in the resume. It is better to left project management, multitasking, and strong organizational skills. Adding a passion for music and music band participation is also great. Event managers often interact with media personalities and artists. As a result, the new resume of a non-core specialist turns out to be full of relevant skills.
Work out the image that the resume conveys
If you're applying for a junior position in a new profession, try to approximate your resume to the style in which a young professional would write it. That way, it wont stand out too starkly with a solid tone against the rest of the job responses. Use lighter and more modern wording. For example, change \"financial management\" to \"financial planning\" or \"personnel administration\" to \"team management.\"
Think about what style of information in your resume is preferable in the professional field you are trying to enter. It may be different from what you are used to. For example, a purely formal style that is fine for a resume in finance or law is unlikely to be appropriate for journalism, PR, or copywriting.
Pay attention to the photo. A resume for a creative profession is unlikely to carry the image of a person in a strict office suit.
Write a good cover letter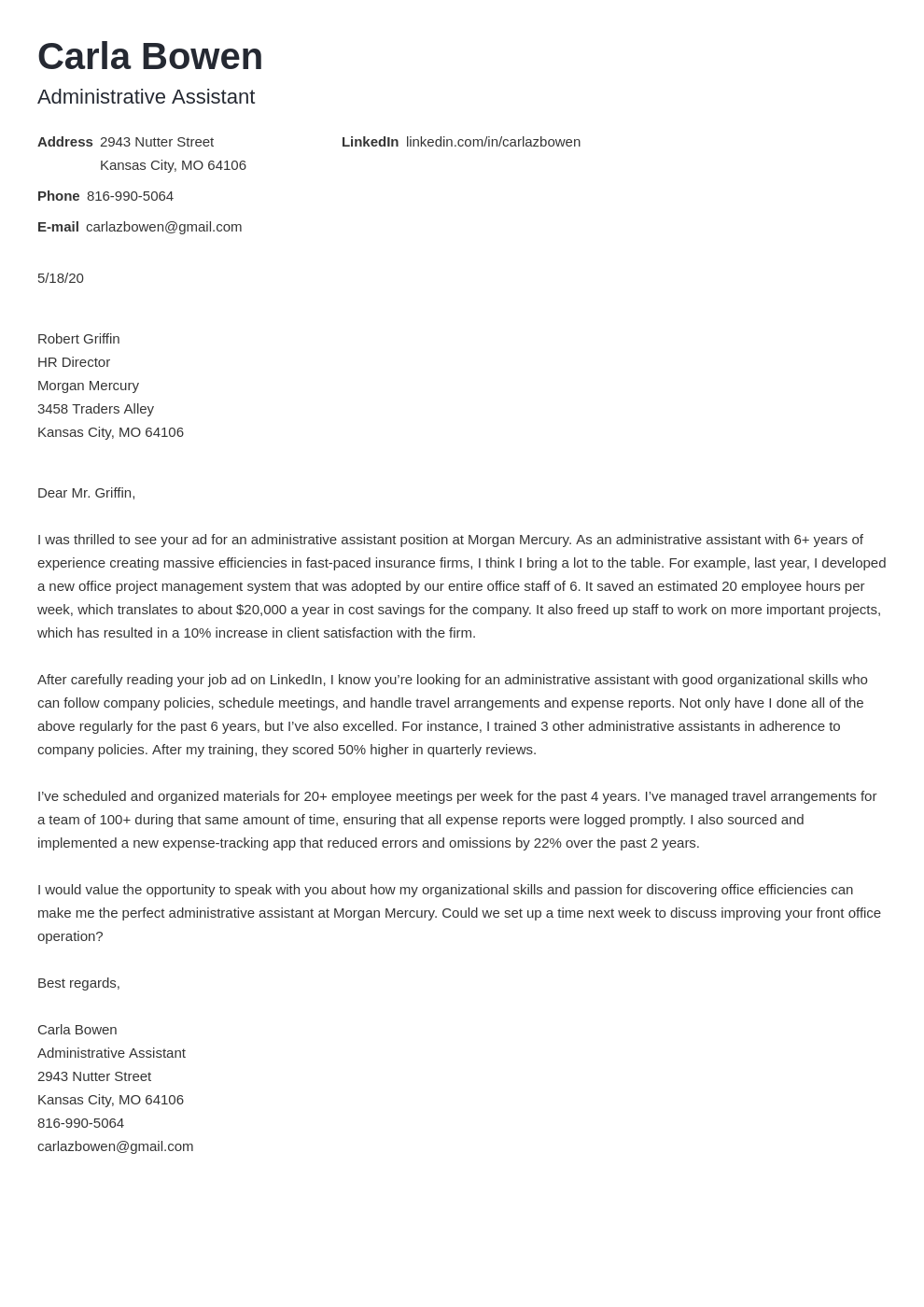 For the career-changing candidate, a cover letter is a must-have tool. Its a chance to explain to the recruiter why you're applying for a job whose requirements your resume doesn't fully meet and why you're confident you'll do better than the average rookie.
Bring to the forefront important information for the new role: additional education in the new profile, a solid theoretical base, and at least occasional experience if you have it (for example, an internship or the implementation of individual projects on a freelance basis).
Conclusion
After the resume is drawn up, it is advisable to check it for literacy and attractiveness. Experienced HR managers do not recommend making spelling & punctuation errors and deceiving the recruiters expectations.
This article was written by Nicholas T Mushayi, a consultant as the Industrial Psychology Consultants, a business management and human resources consultants company.