Many parents only focus on the basic requirements when taking their children to school.
After joining college, you get your first taste of financial freedom. You buy food and clothes, pay for your entertainment, and so on. Besides being a student, you may need some work to save for a major expense at a later date.
One other necessity to consider is a good financial literacy book. Besides academics, you need to acquire skills in money management and budgeting. Here are some useful books to explore.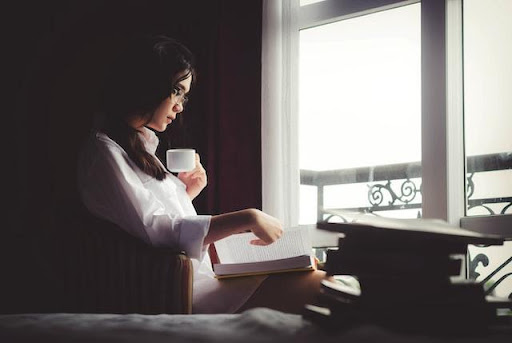 Money Rules by Jean Chatsky
Money Rules is a simple book that highlights the basic principles of spending, saving, and investing. It also reveals how to increase your income and create wealth. As a college student, you will appreciate this book because it is entertaining and simple.
When reading your favorite financial literacy books, you may also need to complete your college essays. For an argumentative essay, refer to the best essay examples at EduBirdie. The American dream essays & research papers are great sources of writing motivation and inspiration. The essay examples are written by the best research paper writers in the relevant fields. All you need is to study the samples and learn about essay structure and formatting. This will help you to write quality papers and get good grades.
Broke Millennial by Erin Lowry
The Broke Millennial offers useful insights for people who are looking to gain financial independence. By reading this book, you will learn how to take control of your finances. You will also learn how to create and follow a personal budget.
It is not too early to start investing in college. This book teaches about how to plan and invest your money and how to avoid credit card debt. Read the book several times and understand how to plan your financial future. You will avoid the common financial mistakes people make when in their 20s and 30s. Erin Lowly uses humor to drive a point home, making it an enjoyable read.
The Financial Diet by Chelsea Fagan
The Financial Diet is one of the best books to read while in college. This is a perfect read if you are just getting started in money matters. You can buy and read this book immediately after enrolling in a course.
One of the good things about the \"Financial Diet\" is that it is user-friendly. It has easy-to-understand lessons and uses a relatable voice in all the chapters. It is clever, witty, and has a lot of styles. Such things make a difference when it comes to understanding concepts. The author explains personal finance concepts using the simplest language and tone.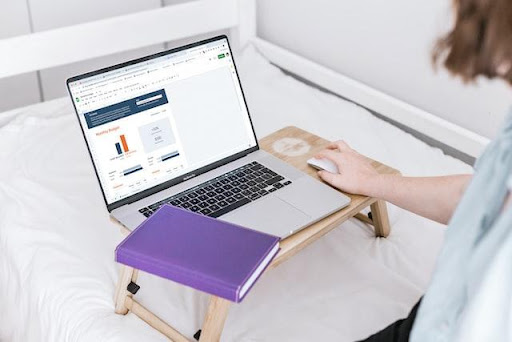 https://unsplash.com/photos/rct82Ei80Fw
Spend Well, Live Rich by Michelle Singletary
This is a very straightforward and practical book about personal finance. Singletary uses a tone that is attractive to young adults and teens to present information. The book is relatable and honest, so it can empower you to make sound financial decisions.
The book is so interesting that you may want to read it many times. While that happens, you need to have a plan on how to complete your assignments. The best thing is to read the RafalReyzer.com article to find out about the best research paper writing services. By finding someone to write your research papers, you will create time to read your personal finance book.
Your Money Life by Peter Dunn
This is an excellent personal finance book for young adults. How you pay for your expenses can influence your current and future financial situation. The book 'Your Money Life" contains advice on how to pay off student loans. It also teaches how to budget effectively and avoid unnecessary debts.
You will learn how to determine the percentage of your budget that should go toward food, housing, groceries, and other expenses. Another lesson to learn from this book is the importance of credit scores when making financial decisions. This includes the issues of interest rates on borrowing and how to manage debts. Financial literacy will help you to draw and sustain a budget. This is important for attaining your financial goals.
Conclusion
Those are the most useful financial literacy books for college students. By reading the above books, you will learn the basic principles of money management. You will also learn how to create a budget, save, and invest. The good thing about these books is that they are written in a user-friendly and interesting tone. After reading every book, be sure to implement the strategies suggested. Otherwise, it will not make sense.