Today's workplace is going through more shifts than ever before. Employees expect to be able to work securely from anywhere, on any device, with tools that enhance their work experience and their effectiveness.
Organizations addressing these challenges are turning to digital workplace technologies to create a seamless delivery of apps and data that work across multiple locations while maintaining the security of their endpoint devices.
So what's continuing to drive change in 2022 and what technologies can help get you there? Through our work with organizations across different industries, here are the top 6 digital workplace trends we're seeing this year that you should know more about.
Trends in the Digital Workplace
1. Hybrid Workplace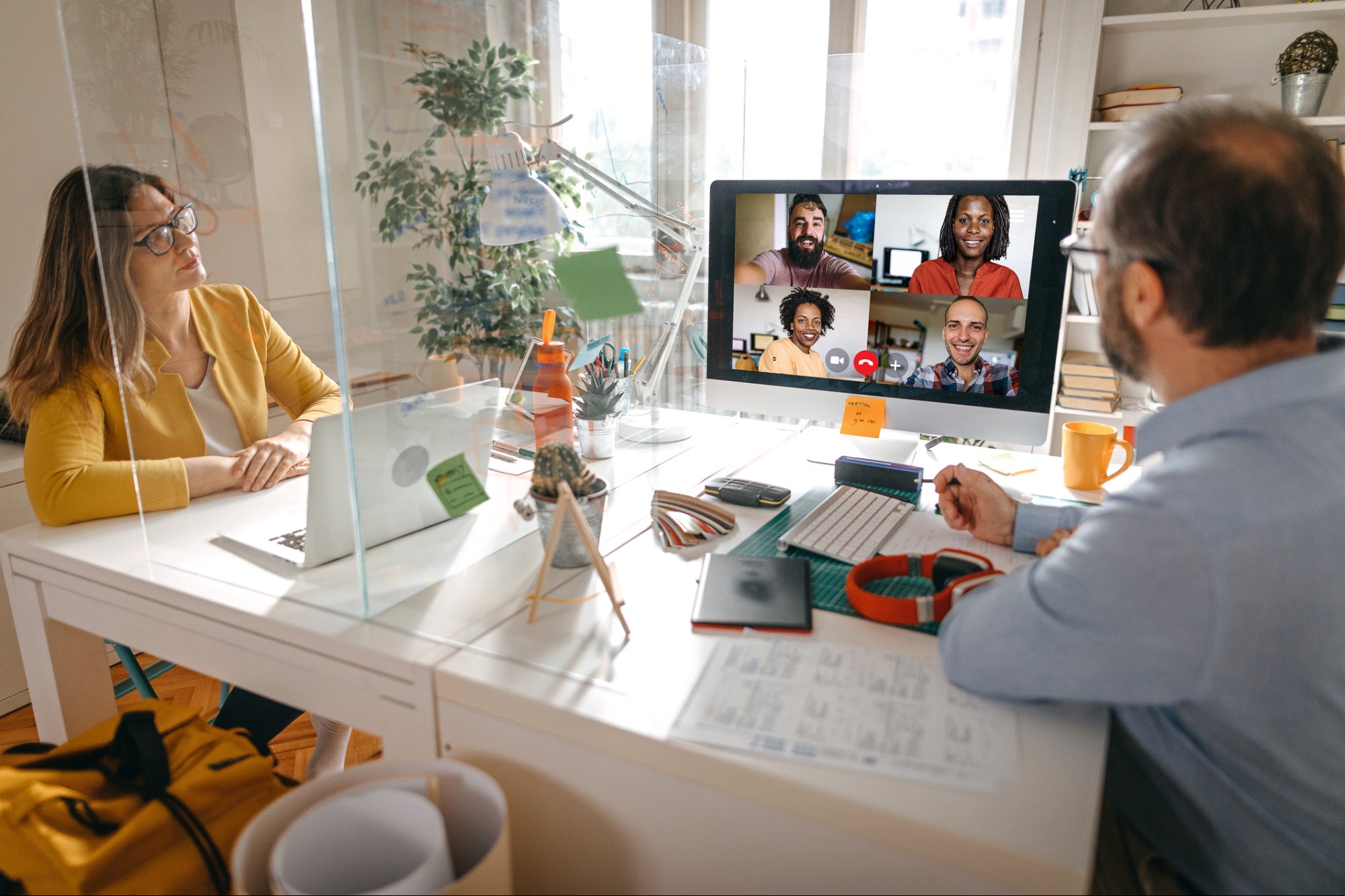 Given the impact of COVID-19 and social constraints, its clear that the ability to work from anywhere will enable businesses to remain competitive, collaborative, and productive.
In most businesses, hybrid and remote employment has become the norm. This year, an unprecedented number of people are working remotely or in permanent hybrid work arrangements.
Many companies are now adopting a hybrid working paradigm.
According to Slacks Workplace Transformation research, the vast majority of knowledge workers desired a hybrid working arrangement in which they could work from home, the office, or on-site.
By 2023, the number of remote workers will have increased to nearly two-thirds of all digital workers, according to Gartner. Hybrid and remote employees, according to Gartner, are causing enterprises to accelerate their digital business transformation goals by at least five years.
Employees in this new work environment must have access to technologies that allow them to be as productive and collaborative as feasible. Employees want to be able to work smoothly from home and on the go, using apps and gadgets that assist them in completing their tasks.
2. Shared Desking, Offices, and Spaces are becoming more popular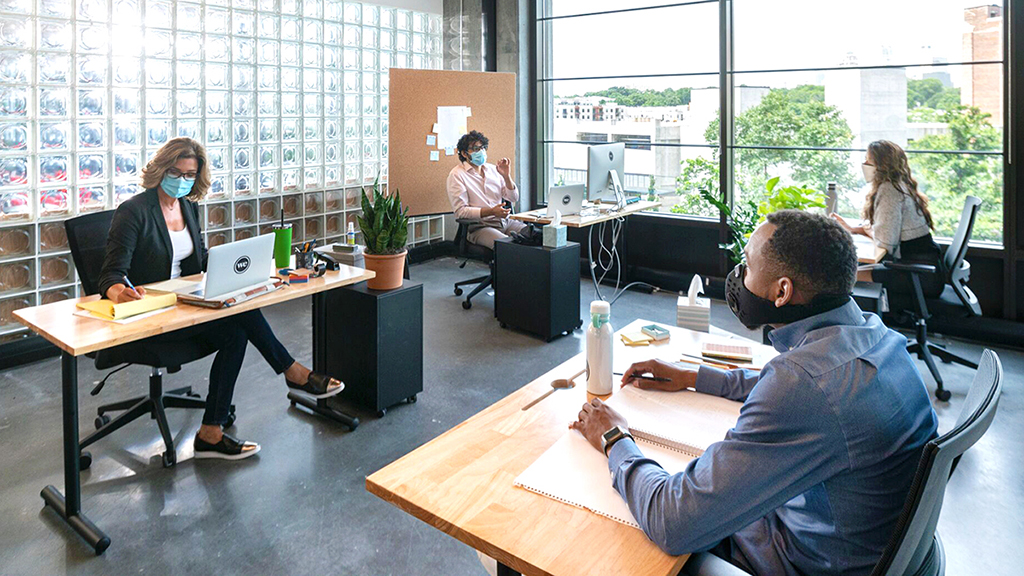 For many businesses, the number of employees \"in the office\" is always changing. The workplace today is ready to manage fewer people and smaller spaces, driven not only by the pandemic response but also by employee choices of when and where to work. And, as much as corporate executives want to minimize the costs of vacant space, demand for hot-desking will skyrocket in the coming years, with a predicted 200 percent increase in coworking spaces from 2021 to 2024.
\"UnWork, the future work experts, estimates that having considerably fewer, shared desks will save £10,000 per person each year in office costs.\"
\"Hot Desking\" in post-pandemic offices will require dedicated desk booking technologies and will be more \"touch-free\" to manage office desk resources efficiently. Touchless technologies such as QR codes and RFID/NFC tags for desk check-in/check-out will be in demand in addition to the basic features of desk search and reservation.
3. Increasing use of project management tools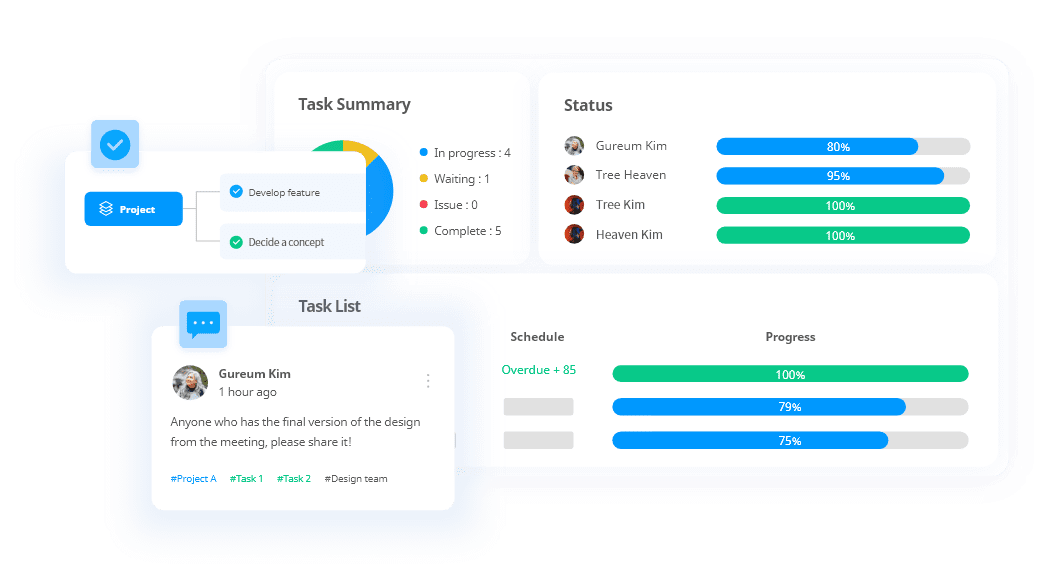 Its difficult to manage a business and stay organized at the same time. Project deadlines, hiring demands, and a bunch of other distractions has piled up on you. In the midst of chaos, its easy for things (especially project management) to fall by the wayside. Lets be honest. Project management is difficult. Its even more difficult to run a small business without an effective manager or a good project management tool.
There are so many things that could go wrong, and you could end yourself having to rearrange your deadlines owing to a few tiny mistakes. That is why, in order to efficiently manage your time and tasks, you must utilize the right project management software.
While supporting the full project lifecycle, project management solutions assist project managers in keeping their teams organized, on schedule, and on budget. 2022 is showing an increase in the use of project management tools.
4. Virtual collaboration and communication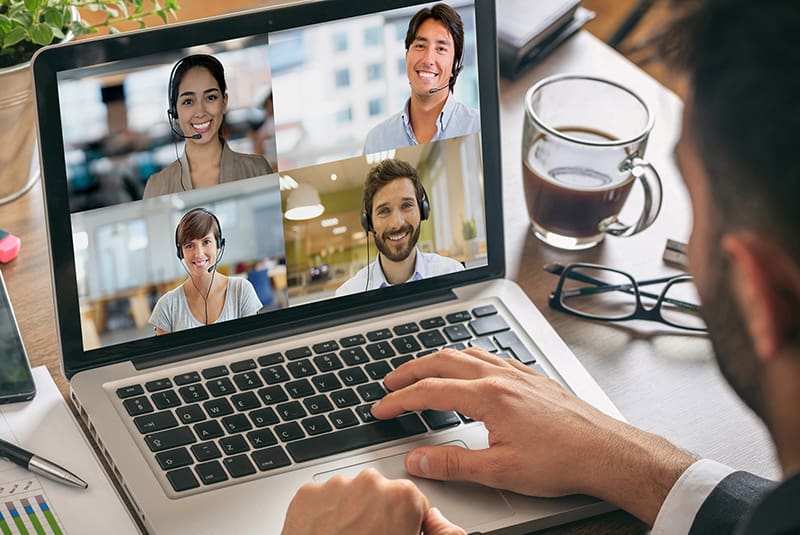 Another significant trend that is gaining traction is digital cooperation in the workplace.
Virtual meetings, project workspaces, a thorough corporate directory, and social forums that can take the place of the watercooler catch-up are just a few of the alternatives currently available to replace practically every in-person workplace encounter.
Team members can collaborate on the same project in real-time via screen sharing and file-based collaboration. Thats because collaboration is – and will continue to be – extremely crucial in todays workplace: according to one study, organizations that encourage collaborative working are five times more likely to be high-performing.
5. The importance of mobile apps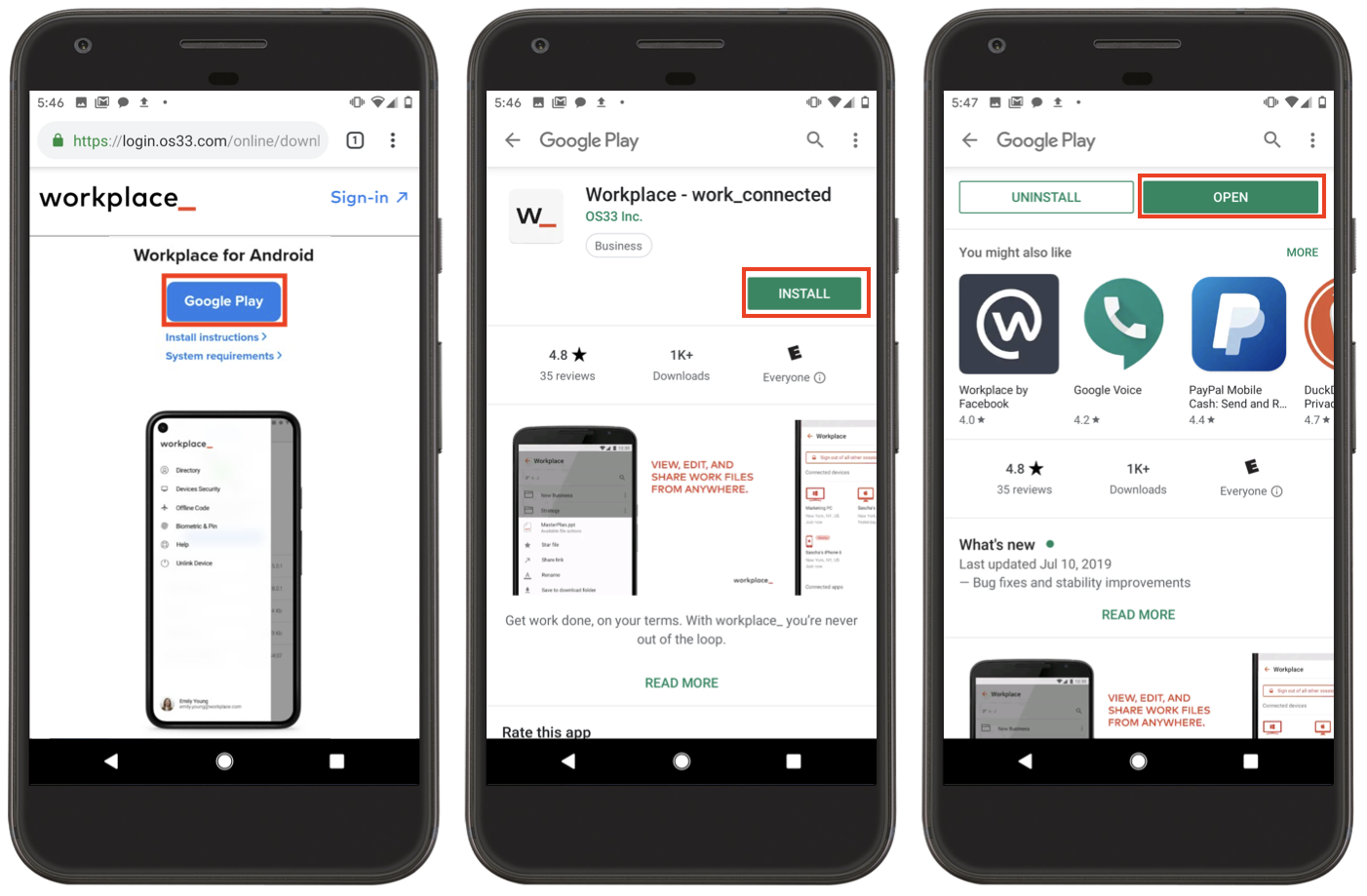 Mobile app functionality for digital workplaces is becoming increasingly important and required, which comes as no surprise. It serves as a central communication hub and the digital workplaces front entrance for mobile employees.
Employees can receive immediate alerts (push notifications) on their phone screens for urgent or important updates; access contact information and central data while away from their desks; submit work-related information as part of their jobs, such as timesheets; and access self-service areas, such as up-to-date rosters and forms, for improved overall productivity.
As Bring Your Own Device (BYOD) becomes the new norm in many organizations, we should expect mobile access to become even more vital. Wearable watches, voice assistants, smart earphones, and headsets might all be brought into the mobile sphere via Bring Your Own Thing (BYOT).
6. Using artificial intelligence to its full potential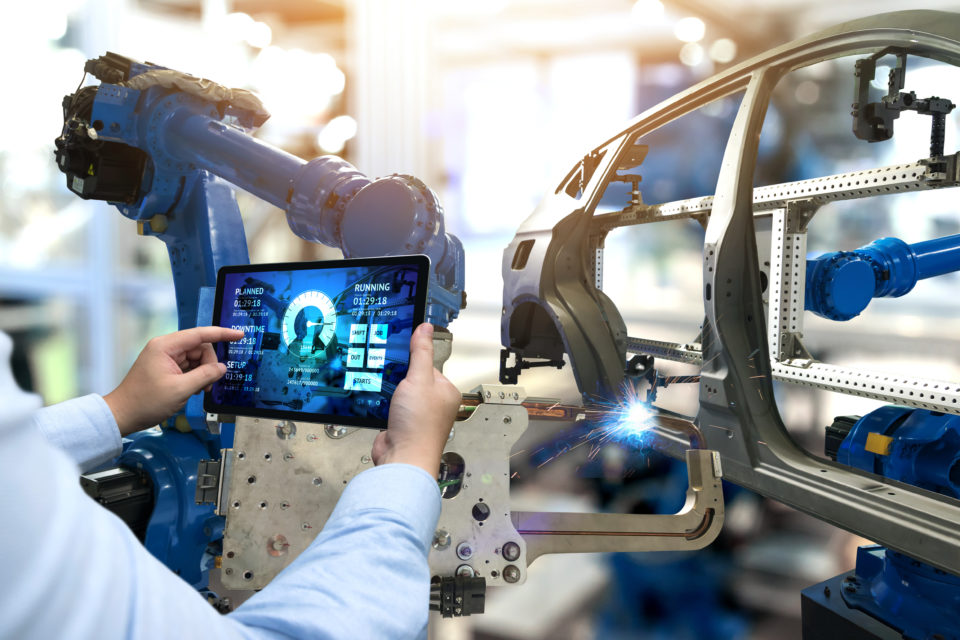 While we cant quit working and let robots take over (yet! ), businesses can now benefit from the increased productivity benefits of artificial intelligence in the workplace.
According to CMSWires State of the Digital Workplace survey, AI and machine learning have the most influence on an organization when it comes to automating simple, repeated activities (24%), as well as assisting employees in finding the content, people, and apps they require for their jobs (21 percent ).
Chatbots have aided overburdened customer service departments.
Meetings can be scheduled automatically using smart email scheduling, saving staff crucial minutes for each invitation.
The rise of virtual assistants like Siri, Alexa, and Google Now promises even more efficiency in emailing, accounting, and scheduling.