Every workplace is characterised by a particular culture. Leaders are the main drive behind these cultures. The best managers are leaders. Every manager has to see to it that their employees are well and emotionally ready to produce results. Different people get uplifted in different ways, but as Steve Maraboli is quoted, "Once your mindset changes, everything on the outside will change along with it", I believe one of the best ways to mobilise a winning team is to create the right mindset.
In this article, I have compiled 27 quotes that each manager can use to motivate their employees. I will focus on 3 major aspects that benefit both the employer and the employee.
It is possible and its worth trying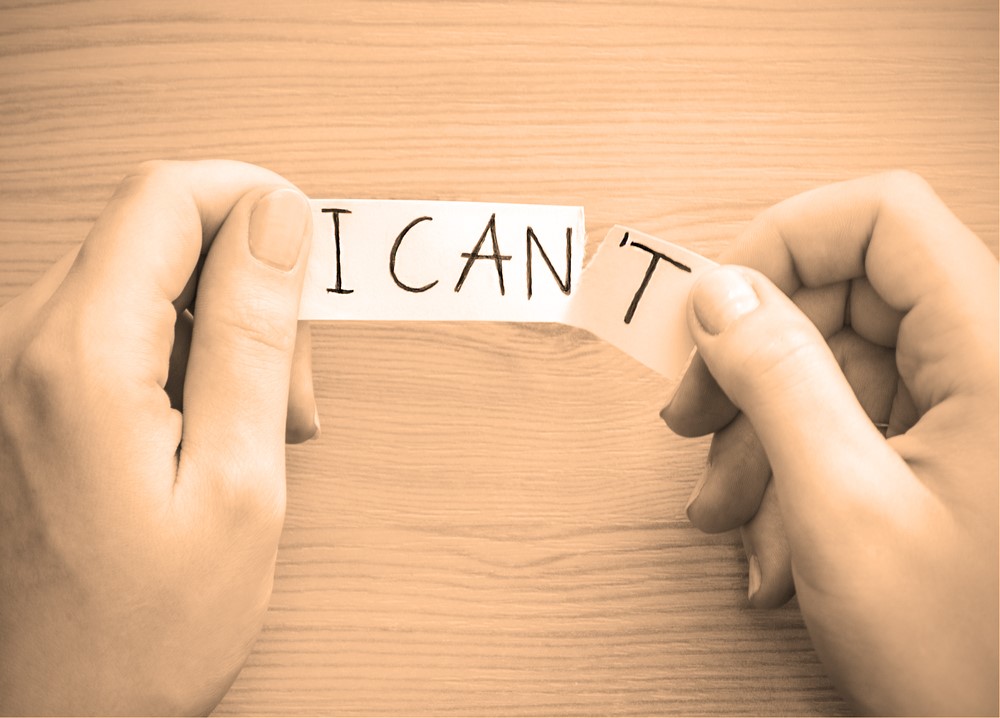 Credits: Pianodao
For many people, failure starts with an impossibility veil mindset. If you cannot believe it can and you can you will have no reason not even to try. Here are ----- quotes to make your employees believe they can achieve personal and organizational goals.
"You will have ups and downs - but believe anything is possible. With hard work, it can come off." – Geraint Thomas
Not only does this address work-related issues, but even your employees personal life because it has an indirect effect on work performance.
It is possible for ordinary people to choose to be extraordinary. –Elon Musk
While it is true that we can never change where we are from and, but we still have a chance to make a better future and it is possible to fix the failures of the past.
What good is an idea if it remains an idea? Try. Experiment. Iterate. Fail. Try again. Change the world. –Simon Sinek
Make your employees believe in themselves and give them the will power to try out new ideas.
"The difference between the impossible and the possible lies in a person's determination" Tommy Lasorda
Team Spirit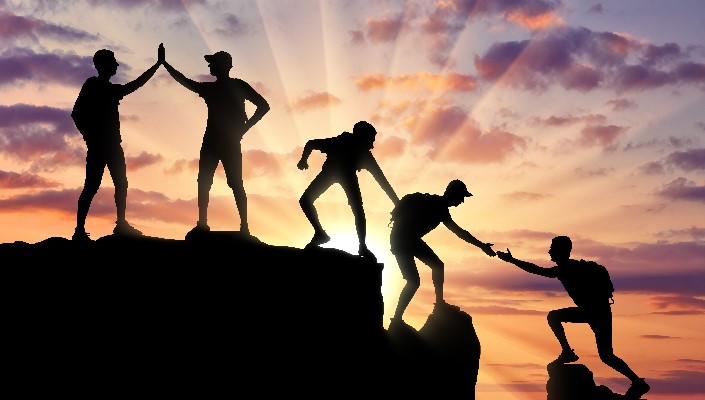 Credits: Extreme Networks
When an employee works well as part of a team, workplace efficiency is increased and the company can operate smoothly, notes Darrell Langley.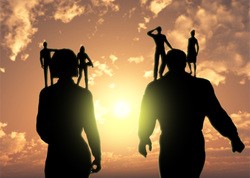 Credits: Quad Athletics
\"If you want to lift yourself up, lift up someone else.\" – Booker T. Washington
The easiest way one can develop is by practice. Through helping the other employees you develop yourself even better as you continue to master.
\"If I have seen further, it is by standing on the shoulders of giants.\" – Isaac Newton
An organisation can only be successful with two kinds of people, those humble enough to be carried and those willing to carry.
\"Coming together is a beginning. Keeping together is progress. Working together is success.\" --Henry Ford
\"It takes two flints to make a fire.\" --Louisa May Alcott
Personal Development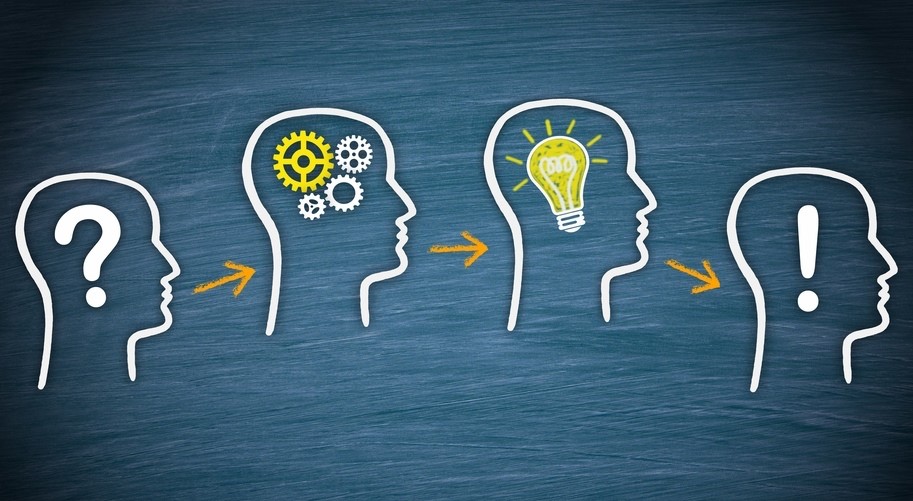 Credits: Opportunity Desk
Personal development enables you to have a personal vision of the future, which gives you a clear idea as to what or where you will be in the next few months or years. This is not just important for you as an employer or leader but for the employee as well.
"Some people dream of success, while others wake up and work hard at it." –Mark Zuckerberg
\"One can choose to go back toward safety or forward toward growth. Growth must be chosen again and again; fear must be overcome again and again.\" - Abraham Maslow
"Every moment of one's existence, one is growing into more or retreating into less." ―Norman Mailer
Create a sense of time within your employees with this quote. We all have a limited time and hence time is our greatest challenger.
"Personal development is a major time-saver. The better you become, the less time it takes you to achieve your goals." ―Brian Tracy
"Change equals self-improvement. Push yourself to places you haven't been before." ―Pat Summitt
Self-Belief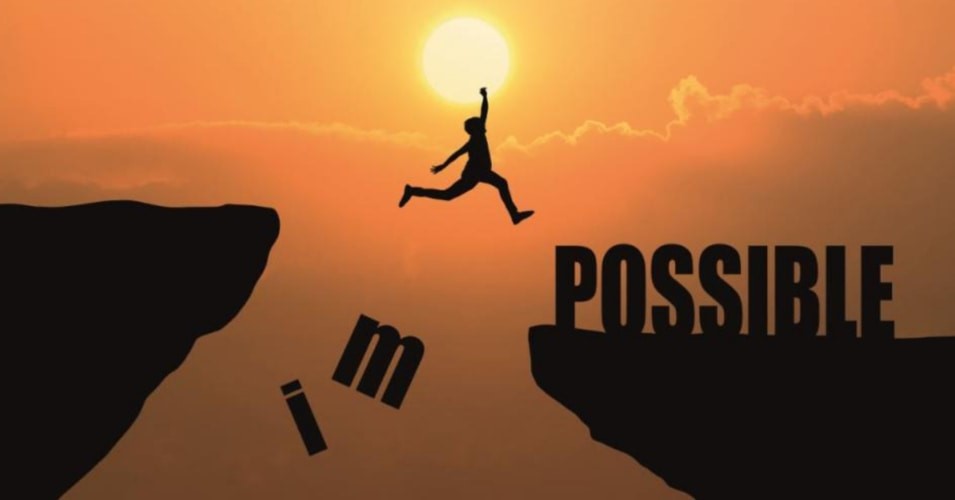 Credits: Great Performers Academy
This is confidence in your skin, abilities or judgement. Many people struggle with this in different ways, for example, I would say I am quite a confident person socially and at one with my body image but, I lack belief in my intelligence and always seem to need validation and encouragement of others. This can be an obstacle to an employee's achievements.
Sometimes it is the people no one can imagine anything of who do the things no one can imagine. –Alan Turing
No matter who we are, we are capable of something unique. Only the will to give the shot can make the difference.
"Confidence isn't optimism or pessimism, and it's not a character attribute. It's the expectation of a positive outcome." – Rosabeth Moss Kanter
Just do it for the sake that the outcome will look more beautiful.
"The circulation of confidence is better than the circulation of money."– James Madison
Greatness originates from confidence. It is better to have the tools for the future than for temporary things.
"Dare to believe that good things are possible when you follow your heart." Bryant H. McGill
Right Mindset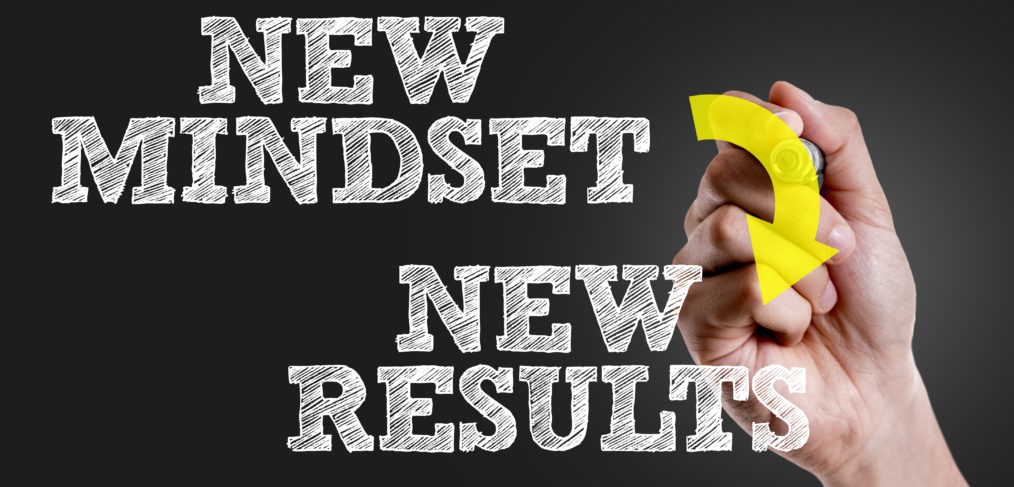 A right mindset is an unstoppable force. If your employees possess a mindset rightfully tuned, you can achieve all your goals.
"Attitude is a little thing that makes a big difference." –Winston Churchill
What you possess within your mind is a big determining factor of where you are heading
"You were not born a winner and you were not born a loser. You are what you make yourself be." –Lou Holtz
You choose what you want to be and act according to the results you desire over your life.
Whether you think you can, or you think you can't, you're probably right.
–Henry Ford
\"You may have to fight a battle more than once to win it.\" -- Margaret Thatcher
Not giving up is a vital tool for success. Create such an attitude within our team.
\"Patience, persistence and perspiration make an unbeatable combination for success.\" -- Napoleon Hill
Greatness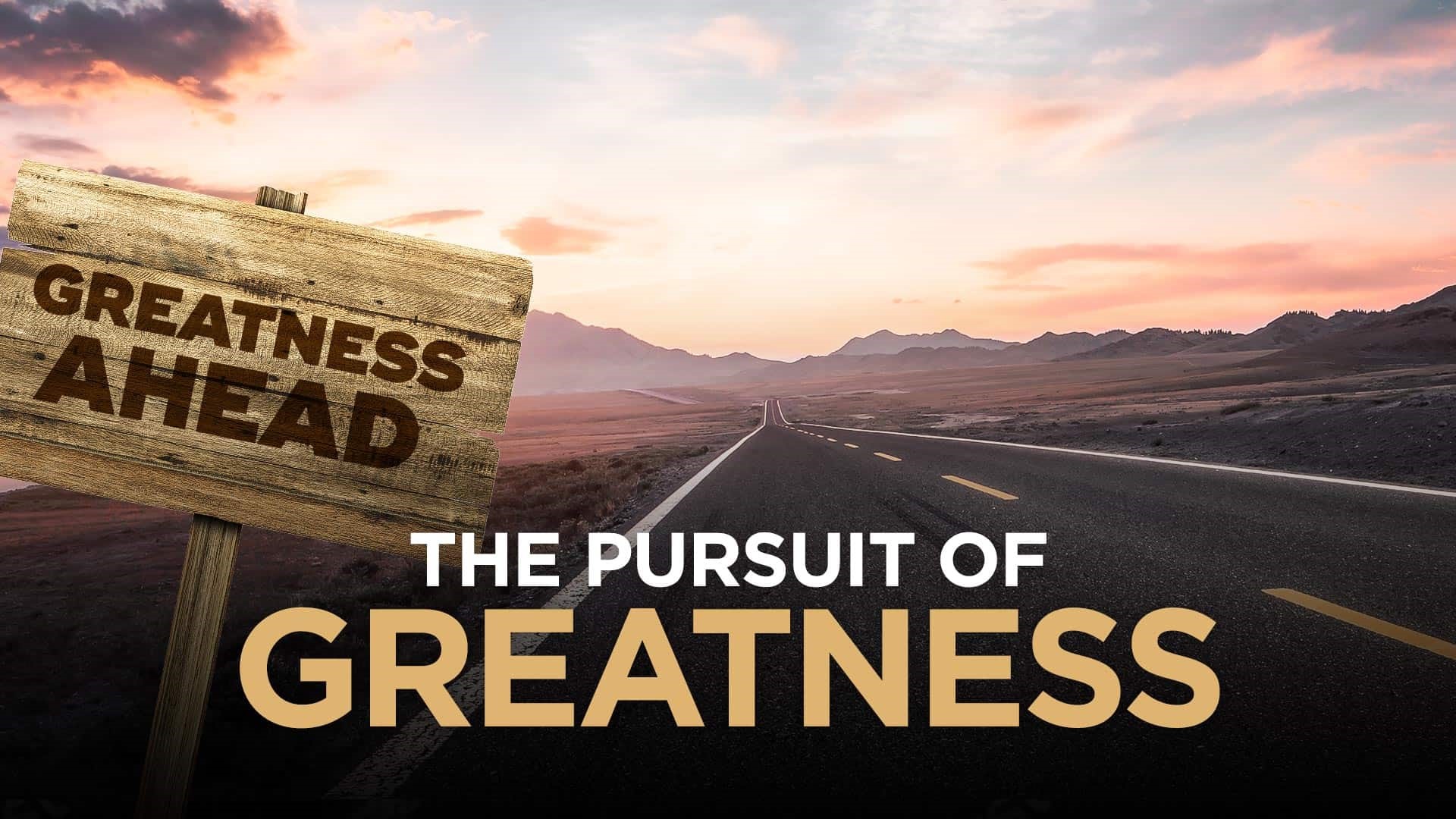 Credits Dan Lok
Every person desires to be great in a way. What makes the difference is what motivates us. For some its self-motivation while for some, it's the people around us. As an employer, you have a role in creating great people.
"Greatness does not come from trying to achieve the possible." ― Constance Friday
If we all try what we feel comfortable and what we are always assured to achieve, then there is nothing out of the ordinary we can come up with. Sometimes you have to move out of your comfort zone.
"Never underestimate the power of dreams and the influence of the human spirit. We are all the same in this notion: The potential for greatness lives within each of us." —Wilma Rudolph
"Always dream and shoot higher than you know you can do. Don't bother just to be better than your contemporaries or predecessors. Try to be better than yourself." —William Faulkner
All success with your team as you play your special roles of leadership!!!
Blessmore Ndemo is a data analyst at Industrial Psychology Consultants (Pvt) Ltd, a management and human resources consulting firm.